Dj Mekzy mp3 download , Dj Mekzy Songs , Dj Mekzy music , African songs , African Music Chart , African Music , African Artists, Photo Gallery and Free Video Afrocharts
Nigerian Music
Nigerian Songs
Nigerian Artist, Artists
Nigeria Music, Songs, Artists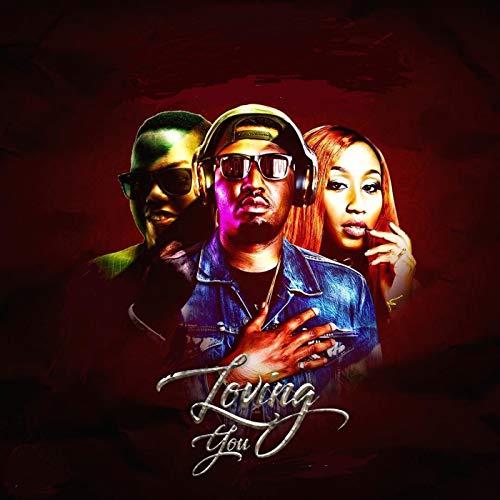 he starboy official DJ is a Nigerian from Abia State also a U.S based skillful, Scratch and pro DJ who became the first African DJ to show case his talent at the 2010 DMC U.S.A DJ championship by submitting a 2mins creative online video which got him into the the 3rd round coming out as the top 10 in that group. In 1998 He started his Djing career in Lagos State then 2008 he became the residence DJ of KOKO LOUNGE a Lounge then owned by Dbanj the Koko Master himself.
He starting a dj turntable conference show on the first campus radio station (Uni-lag FM) in 2008 before becoming the in-house DJ of city1o5.1fm Lagos
DjMekzy who is one of the Best Dj in Africa in 2008 and 2009 participated in the MTV BASE MAMA AWARDS in Lagos Nigeria..
He was the Official DJ for 2face's Concert and Wizkid's First Album lunch in Eko hotel Lagos.

In 2010 he came 2nd in the DMC Nigeria Competition as the first Nigerian DJ to enter for the International DMC World Championship Competition U.S.A after 27 years of existence.

He has performed with the likes of Dru Hill (Sisqo) in 2011 in a concert called Rhythm Unplugged at Eko Hotel Lagos Nigeria.
In 2012 he became the Officail Dj of NOKIA DON'T BREAK THE BEAT Rap battle competition season 1 held in 6 states in Nigeria including Lagos State where he currently lives also the official DJ Of The BLACKBERRY Campus Talent Hunt held in 5 States in Nigeria.
DJ MEKZY who's VIDEO Chart played on MTV BASE NIGERIA became TIWA SAVAGE's Official Dj in 2009 and in 2012 he became StarBoy's Official Dj (WIZKID ) and also signed to STAR BOY Entertainment and since then has been touring round the world with wizkid.

DjMekzy has been the official tour DJ for Wizkid and has also been on the face of tv screen with one of his songs called Magician featuring L.A.X , chocolate city Mr Koker and Jumabee , the video was shot in Lagos state Nigeria by Music Producer, Avalon Okpe.