Official Olumireggae mp3 download , Official Olumireggae Songs , Official Olumireggae music , African songs , African Music Chart , African Music , African Artists, Photo Gallery and Free Video Afrocharts
Nigerian Music
Nigerian Songs
Nigerian Artist, Artists
Nigeria Music, Songs, Artists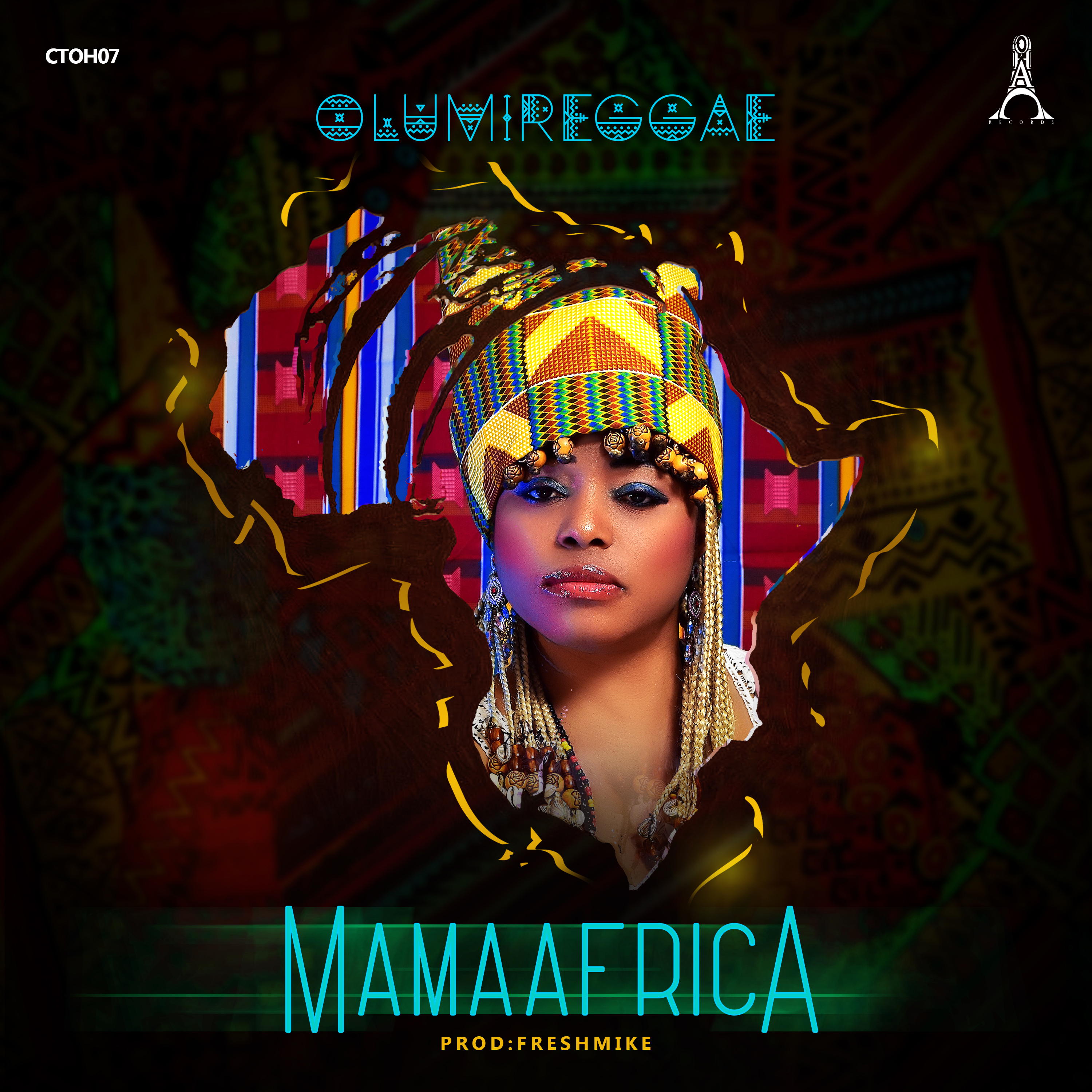 Helen Adaobi Obi Popularly known by her artistic name Olumireggae,is a versatile singer and award winning songwriter ,known for her controversial revolutional song Kitikpa
Born in Nigeria. In 2017 she released her debut album ( New Errand )The album was produced by the late Andrea Pierino Allione who also worked with the likes of Miriam Makeba and one of most famous top ten notable Italian jazz legends, Paolo Conte.
Loging you in, Please wait!
Already have an account? Log in
Tell us which Countrie(s) you represent to make Afrocharts experience perfect for you.

























































What are your favorite Genres