Osahon Benson Aka Jswagga mp3 download , Osahon Benson Aka Jswagga Songs , Osahon Benson Aka Jswagga music , African songs , African Music Chart , African Music , African Artists, Photo Gallery and Free Video Afrocharts
Nigerian Music
Nigerian Songs
Nigerian Artist, Artists
Nigeria Music, Songs, Artists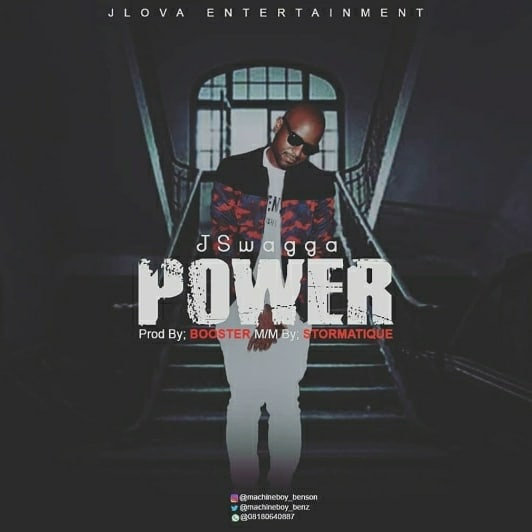 Osahon Benson Samuel Eseosa JNR, popularly known as Jswagga (Jesus Swagger) , is a Nigerian Afro Gospo singer, praise and worship enthusiastic. songwriter and music producer. Made is name in the street of Lagos.
Born: 18th March, Hails From Benin City Edo State but spent his early life living with his Single mother and 3 siblings in Asaba Delta state Nigeria.
​
Loging you in, Please wait!
Already have an account? Log in
Tell us which Countrie(s) you represent to make Afrocharts experience perfect for you.

























































What are your favorite Genres