Jada RTR mp3 download , Jada RTR Songs , Jada RTR music , African songs , African Music Chart , African Music , African Artists, Photo Gallery and Free Video Afrocharts
Zambian Music
Zambian Songs
Zambian Artist, Artists
Zambia Music, Songs, Artists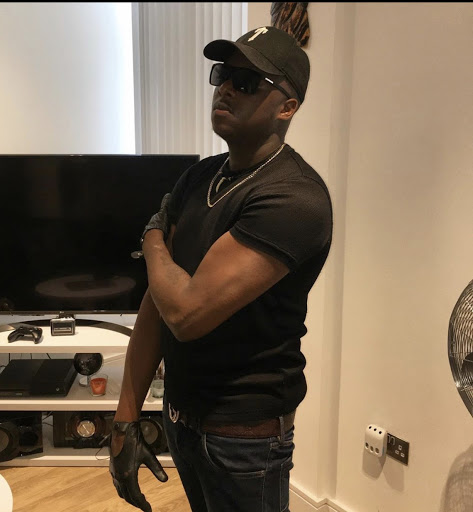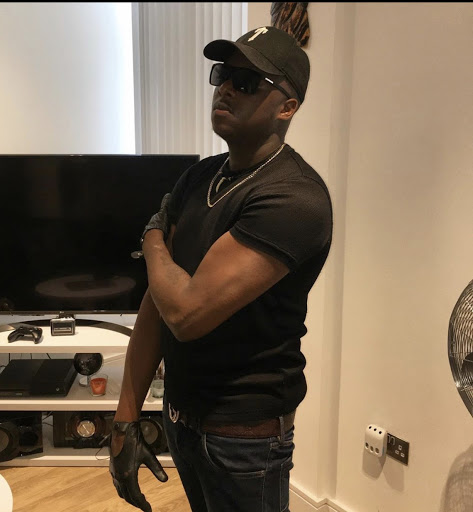 Originally from Lusaka, Zambia, Jada RTR moved to North West London in 2005 before settling down in Luton, UK in 2010. Growing up in a tough neighborhood, he turned to music as a way of expressing the complicated emotions he was feeling. The years of practicing rap, writing songs and composing music have finally paid off, as he decided to follow his passion for music, releasing a few amazing tracks that show his remarkable vocal and songwriting skills. True sound of the streets.
Loging you in, Please wait!
Already have an account? Log in
Tell us which Countrie(s) you represent to make Afrocharts experience perfect for you.

























































What are your favorite Genres