Raphz A Rabiu mp3 download , Raphz A Rabiu Songs , Raphz A Rabiu music , African songs , African Music Chart , African Music , African Artists, Photo Gallery and Free Video Afrocharts
Nigerian Music
Nigerian Songs
Nigerian Artist, Artists
Nigeria Music, Songs, Artists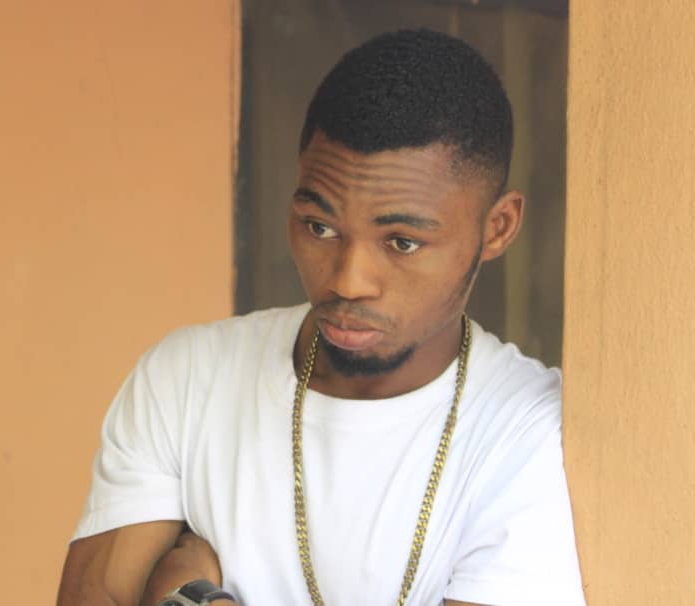 Rabz A Rabiu purpulaly known as Raphz hail from abejukolo omala area of kogi state Raphz is an Abuja base fastest up coming artist who so much belive himself that with god he will brake record in nigeria music industry after been away from industry becuese of his love for education Raphz is back with this so much awaiting single tittle jindadi which promise to rock speakers and eirway.
Loging you in, Please wait!
Already have an account? Log in
Tell us which Countrie(s) you represent to make Afrocharts experience perfect for you.

























































What are your favorite Genres