Mbiz mp3 download , Mbiz Songs , Mbiz music , African songs , African Music Chart , African Music , African Artists, Photo Gallery and Free Video Afrocharts
Ghanian Music
Ghanian Songs
Ghanian Artist, Artists
Ghana Music, Songs, Artists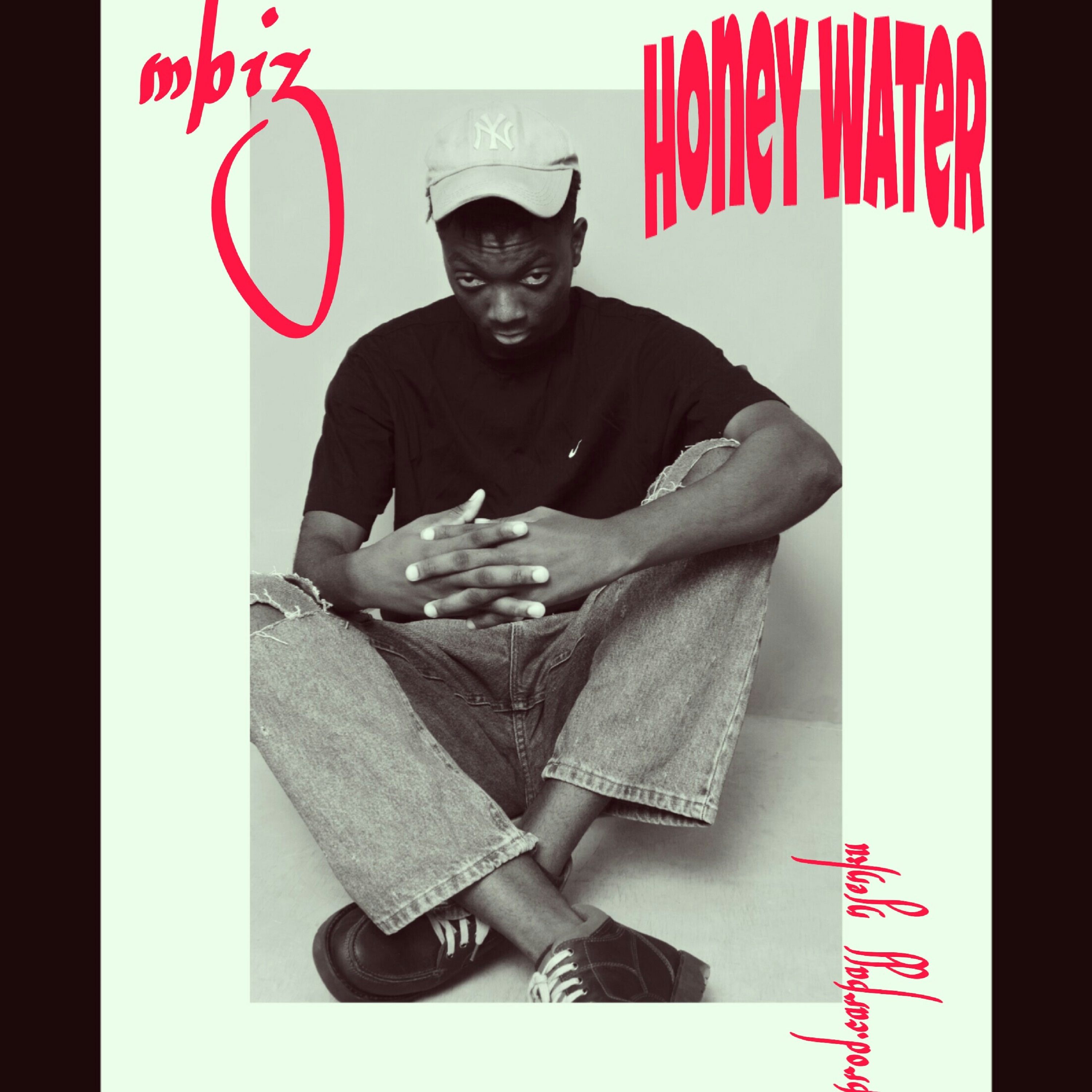 Born Michael Oduro Dankwa, the smooth  voice MBHIZ is a Ghanaian singer and songwriter from Suhum - Koforidua in the Eastern Region.


The Afro beat Singer/Song writer begun recording on beats by popular artistes at a very tender age moving between Accra and Koforidua to record with his producer Carpass Nsenku.

He Released an EP on the underground circuit with single "Belly Dancer" and Honey getting a bit of radio play in Koforidua and its environs,

He is poised to win the heart of music enthusiasts and put Africa on the globe through his unique blend of modern Afro music spiced with good lyrics and rhythms.

MBHIz is optimistic in dropping his first full length album soon. A listening section with the media and nation wide club tour is scheduled for the year, after the release of his EP.