Lekzboii mp3 download , Lekzboii Songs , Lekzboii music , African songs , African Music Chart , African Music , African Artists, Photo Gallery and Free Video Afrocharts
Nigerian Music
Nigerian Songs
Nigerian Artist, Artists
Nigeria Music, Songs, Artists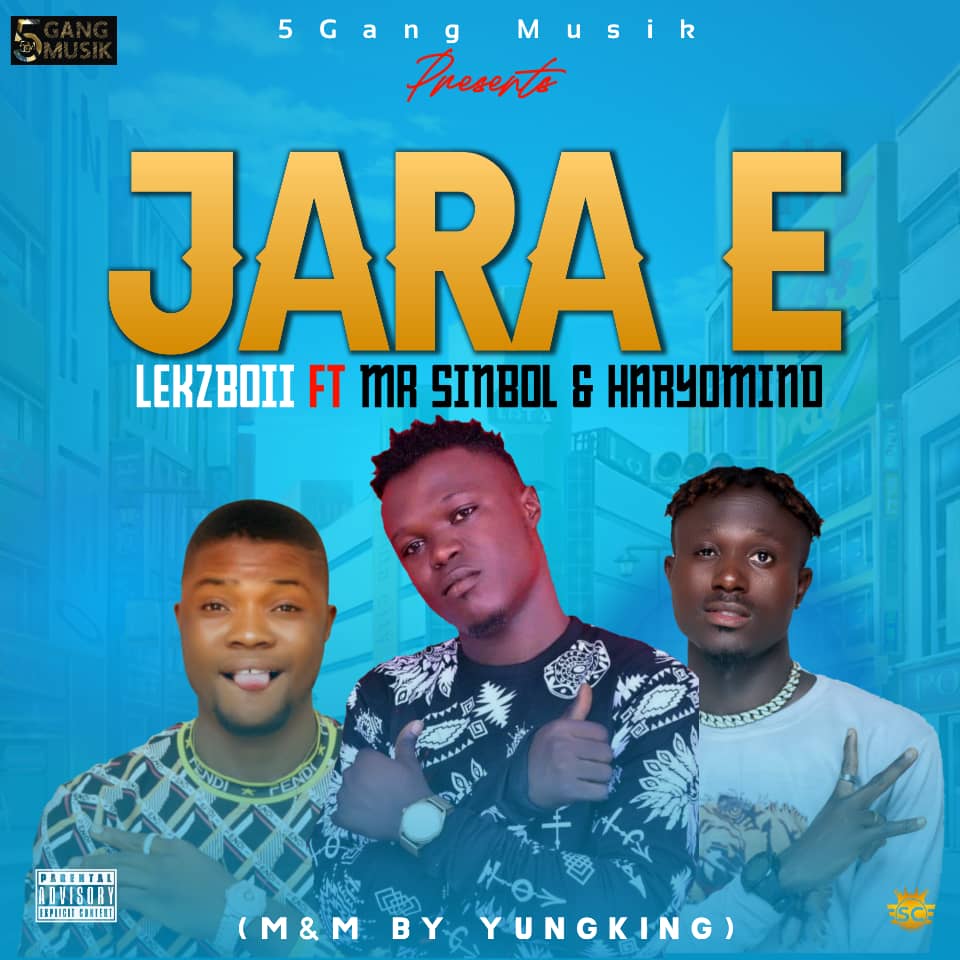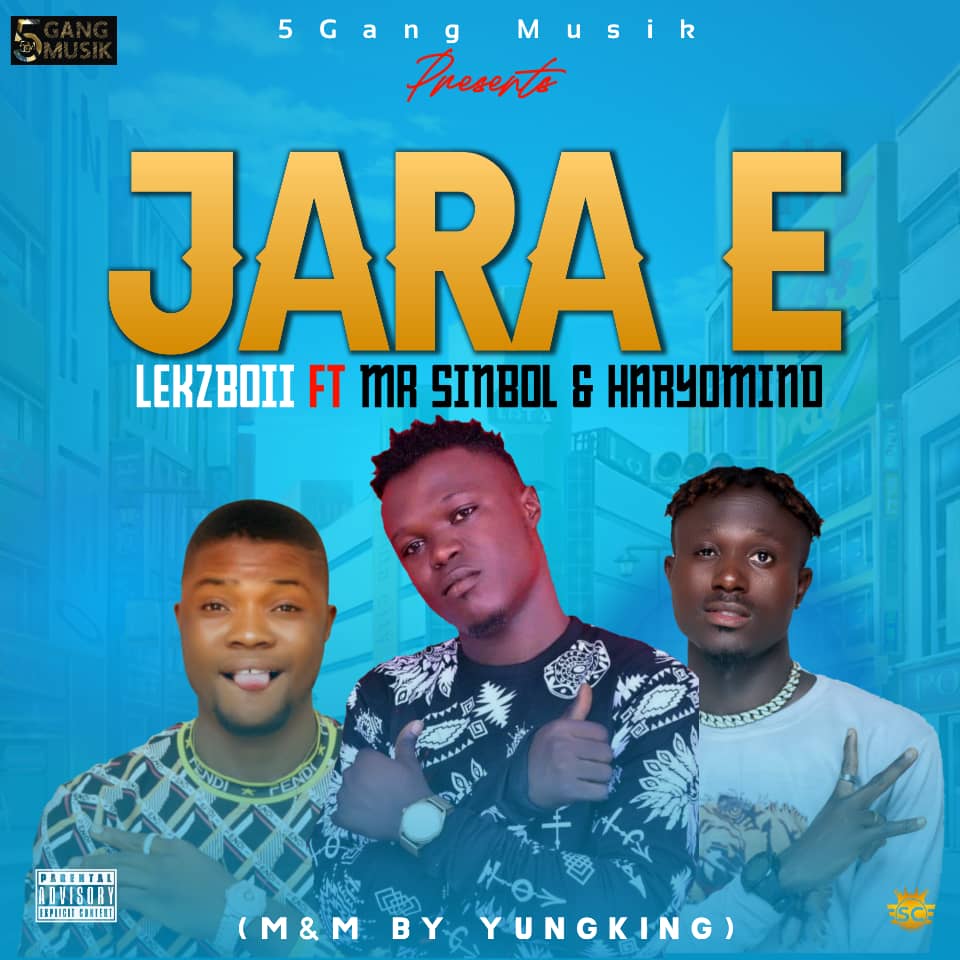 Lekzboii the frontliner of 5gang Musik unveils with another hot blazing single tagged "Jara E". Lekzboii cook this together with Mr sinbol & Haryomind. Jara E is an inspiration song that comes with pain, disappointment, passion, promises, motivation, faithfulness and caution towards our struggle in life,

Jara E was Mxm by YoungKing,
Loging you in, Please wait!
Already have an account? Log in
Tell us which Countrie(s) you represent to make Afrocharts experience perfect for you.

























































What are your favorite Genres