Mayorkay mp3 download , Mayorkay Songs , Mayorkay music , African songs , African Music Chart , African Music , African Artists, Photo Gallery and Free Video Afrocharts
Nigerian Music
Nigerian Songs
Nigerian Artist, Artists
Nigeria Music, Songs, Artists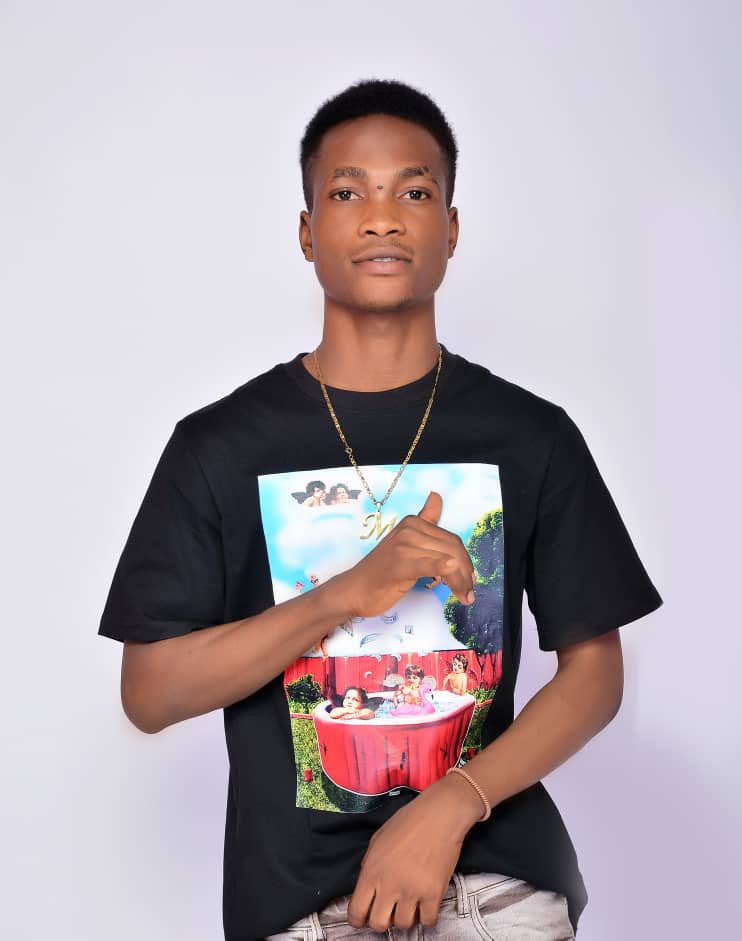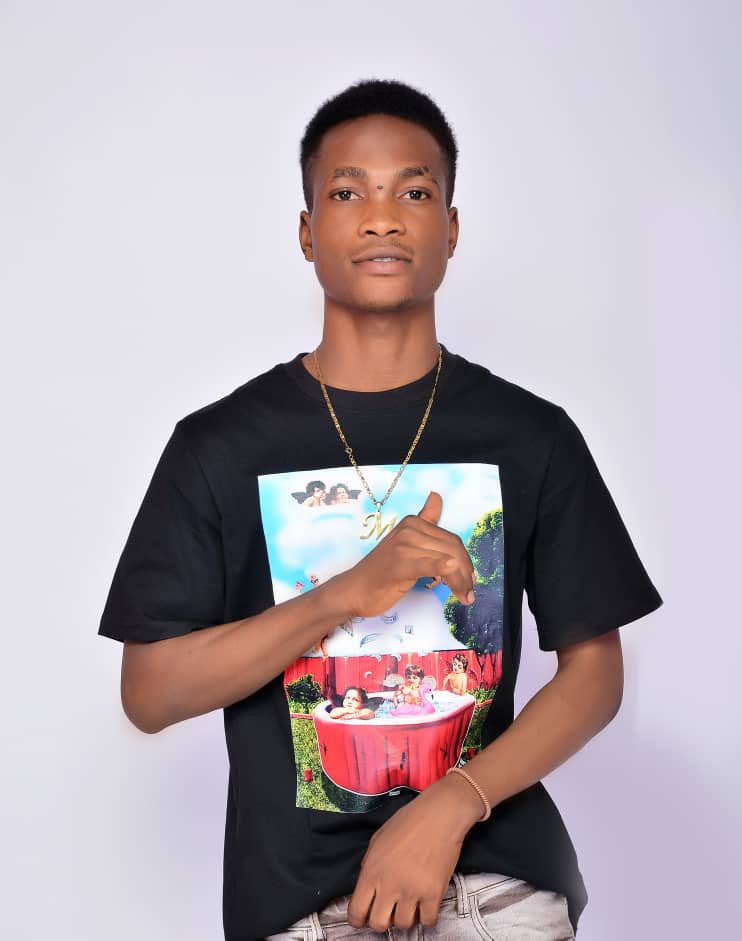 Talented singer, Mayorkay returns to kick start 2020 and the new decade with this brand new single titled "Balanciaga".
He feature Yovi who blessed the impressive record with his magical voice and vibe. Their synergy will hit you at first listening.
its was produced by Unik Ajero.
Loging you in, Please wait!
Already have an account? Log in
Tell us which Countrie(s) you represent to make Afrocharts experience perfect for you.

























































What are your favorite Genres