Wizboyy Ofuasia mp3 download , Wizboyy Ofuasia Songs , Wizboyy Ofuasia music , African songs , African Music Chart , African Music , African Artists, Photo Gallery and Free Video Afrocharts
Nigerian Music
Nigerian Songs
Nigerian Artist, Artists
Nigeria Music, Songs, Artists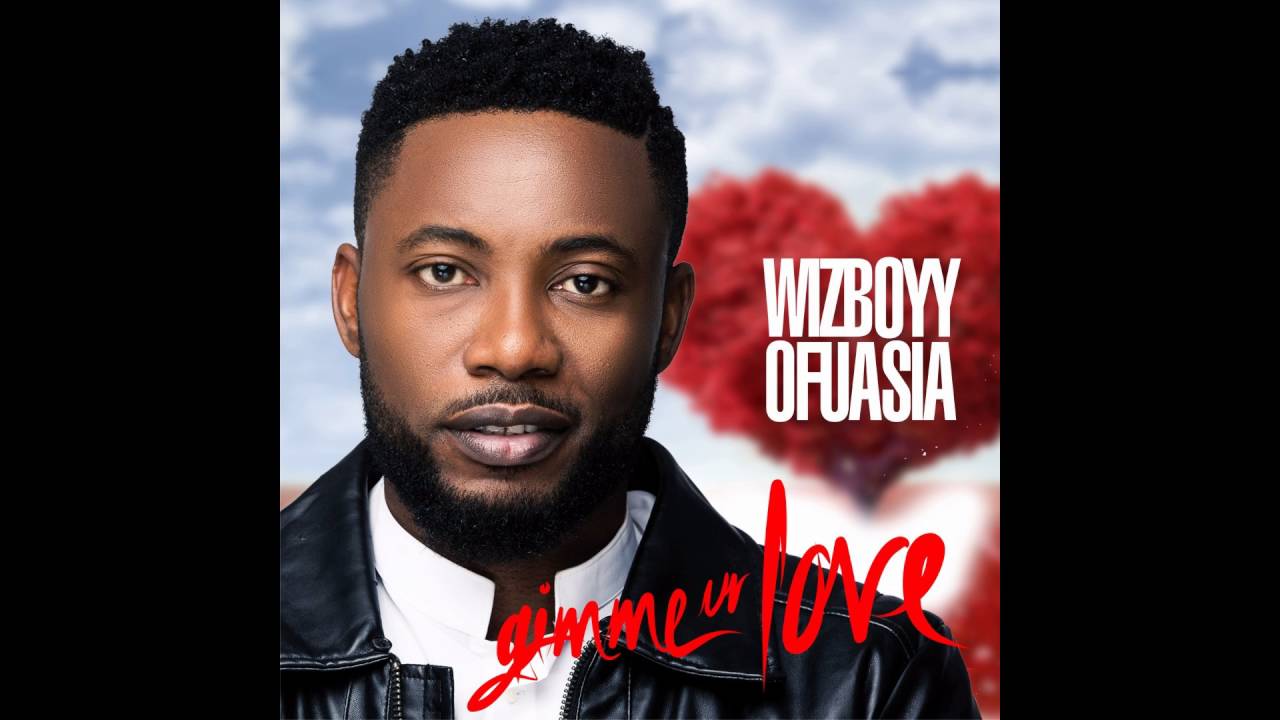 My name is Isioma Ofuasia a.k.a. Wizboyy. I'm from Umunende in Delta State. I'm a graduate of Statistics from the University of Nigeria. Wizboyy is a fast rising, multitalented Nigerian Gospel/Highlife singer, producer, choral director, instrumentalist and label executive. He has performed at numerous shows and churches in Nigeria and abroad, best known for his hit singles such as Screensaver, Owu Sa Gi, Infinity and Fotojenik. Wizboyy is a role model to many young Nigerians and has worked with such artistes as Flavour, J.Martins, Bracket, Spaceman, 9ice, Vector and Ice Prince to mention but a few.



Already known as a household name in the music industry with a neo-highlife sound that grows easily on the listener, the vocalist, songwriter, and music producer, Mr. Wiz Ofuasia Isioma has successfully etched a niche for himself in the Nigerian music industry. His vibe reverberates with a touch that seamlessly blends the vintage Nigerian highlife music with contemporary sound without compromise.



The multi-instrumentalist was raised by a musically gifted mother and a devoted singer in the church who would drag him to choir rehearsals when he was just 6. Soon enough, he found his love for music, joined the church choir at the age of 8 and began to learn the musical rudiments, from solfa notations to music composition. Wiz Ofuasia is a graduate of Statistics from the University of Nigeria.