Minjin mp3 download , Minjin Songs , Minjin music , African songs , African Music Chart , African Music , African Artists, Photo Gallery and Free Video Afrocharts
Nigerian Music
Nigerian Songs
Nigerian Artist, Artists
Nigeria Music, Songs, Artists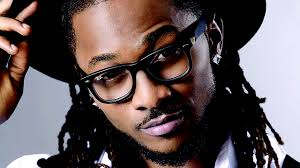 Minjin (born Adewale Lawanson Junior) is a singer and guitarist from Lagos Nigeria.

Minjin began his career as a singer when he was 16 years old. He is a member of the Extremely Talented Artists (ETA) Foundation and the Society of Nigerian Arts. In 2017 he released two songs: 'You're the One' and 'Kini Ma Se'.
Loging you in, Please wait!
Already have an account? Log in
Tell us which Countrie(s) you represent to make Afrocharts experience perfect for you.

























































What are your favorite Genres