Arakatula mp3 download , Arakatula Songs , Arakatula music , African songs , African Music Chart , African Music , African Artists, Photo Gallery and Free Video Afrocharts
Nigerian Music
Nigerian Songs
Nigerian Artist, Artists
Nigeria Music, Songs, Artists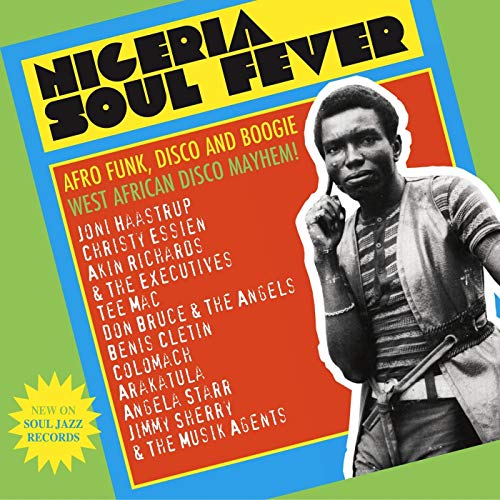 Provided to YouTube by Redeye Distribution

Wake Up Africa · Arakatula

Soul Jazz Records Presents Nigeria Soul Fever: Afro Funk, Disco And Boogie: West African Disco Mayhem!

℗ 1979 COPYRIGHT CONTROL

Released on: 2016-09-16

Composer: Arakatula
Music Publisher: COPYRIGHT CONTROL

Auto-generated by YouTube.
Loging you in, Please wait!
Already have an account? Log in
Tell us which Countrie(s) you represent to make Afrocharts experience perfect for you.

























































What are your favorite Genres