M.anifest mp3 download , M.anifest Songs , M.anifest music , African songs , African Music Chart , African Music , African Artists, Photo Gallery and Free Video Afrocharts
Ghanian Music
Ghanian Songs
Ghanian Artist, Artists
Ghana Music, Songs, Artists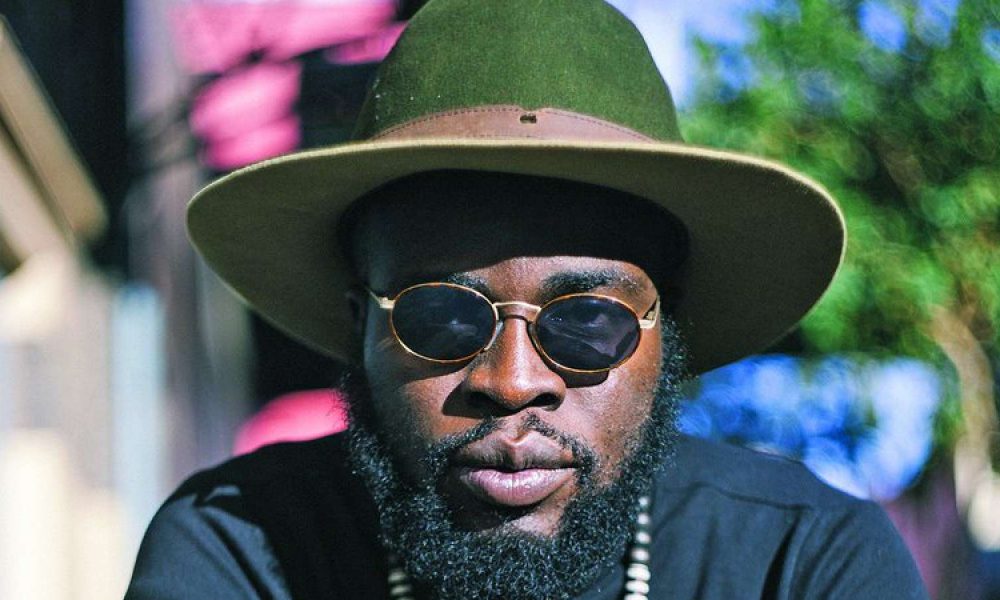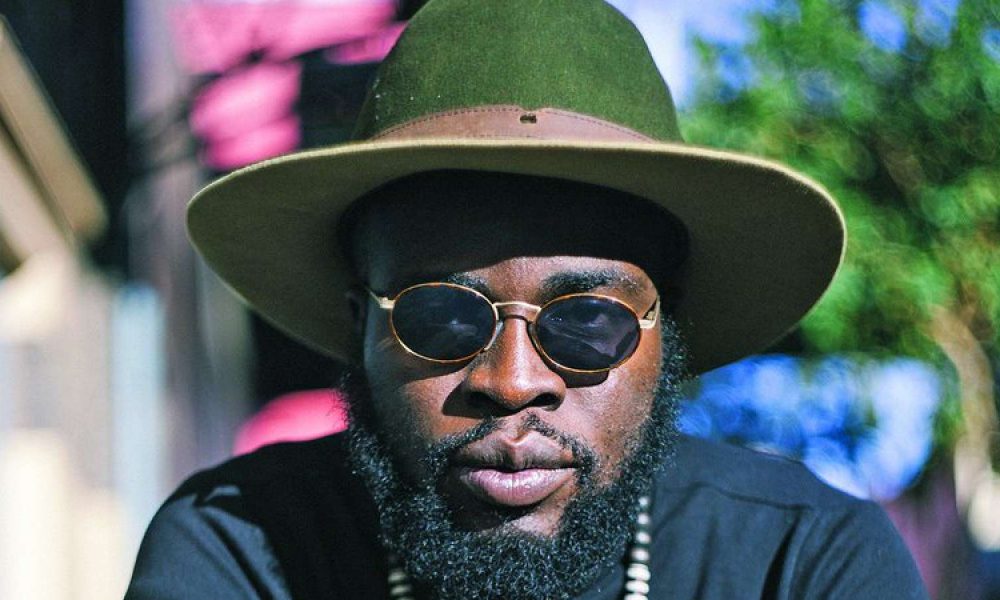 M.anifest is a Ghanaian rapper, singer and songwriter. He won Best Rapper and Hip-Hop song of the year at the 2017 Ghana Music Awards. He has worked with Damon Albarn, Flea, Tony Allen, Erykah Badu, and is featured on five songs on the Rocket Juice and The Moon album.
Loging you in, Please wait!
Already have an account? Log in
Tell us which Countrie(s) you represent to make Afrocharts experience perfect for you.

























































What are your favorite Genres