Leonce Leonard mp3 download , Leonce Leonard Songs , Leonce Leonard music , African songs , African Music Chart , African Music , African Artists, Photo Gallery and Free Video Afrocharts
Zimbabwean Music
Zimbabwean Songs
Zimbabwean Artist, Artists
Zimbabwe Music, Songs, Artists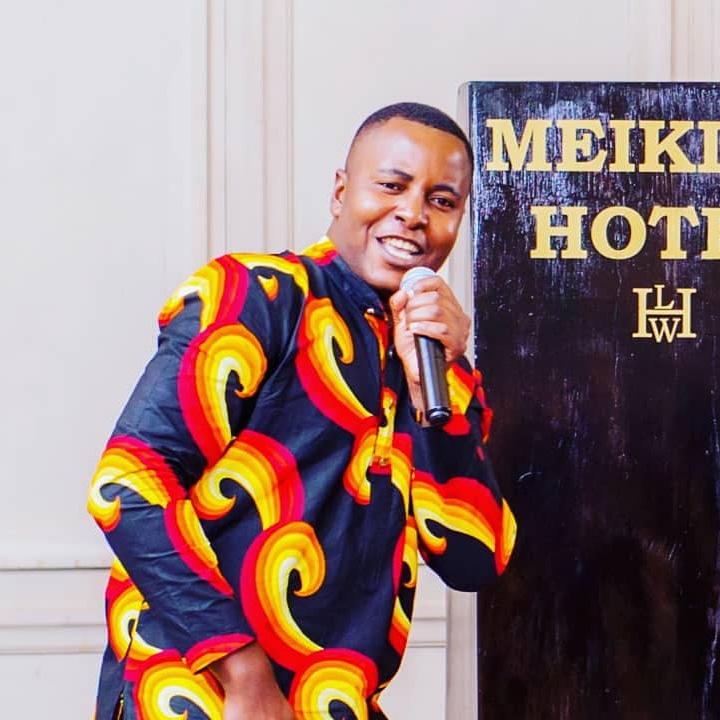 Leon Marume and hi stage name is Leonce Leonard.He was born on the 10th of august 1990. He started his music journey in 2003 when he was in grade 7 after joining the school choir. In 2004 he began writting his own music after inspired by local musicians such as roki , tererai, 2bg and international musicians such as Beyonce,Destiny's child, Usher,Justin timberlake,Ciara,Kelly rowland,Jay sean,Chris brown and Sam smith.
Loging you in, Please wait!
Already have an account? Log in
Tell us which Countrie(s) you represent to make Afrocharts experience perfect for you.

























































What are your favorite Genres