Voltage Music (Kent And Flosso) mp3 download , Voltage Music (Kent And Flosso) Songs , Voltage Music (Kent And Flosso) music , African songs , African Music Chart , African Music , African Artists, Photo Gallery and Free Video Afrocharts
Ugandan Music
Ugandan Songs
Ugandan Artist, Artists
Uganda Music, Songs, Artists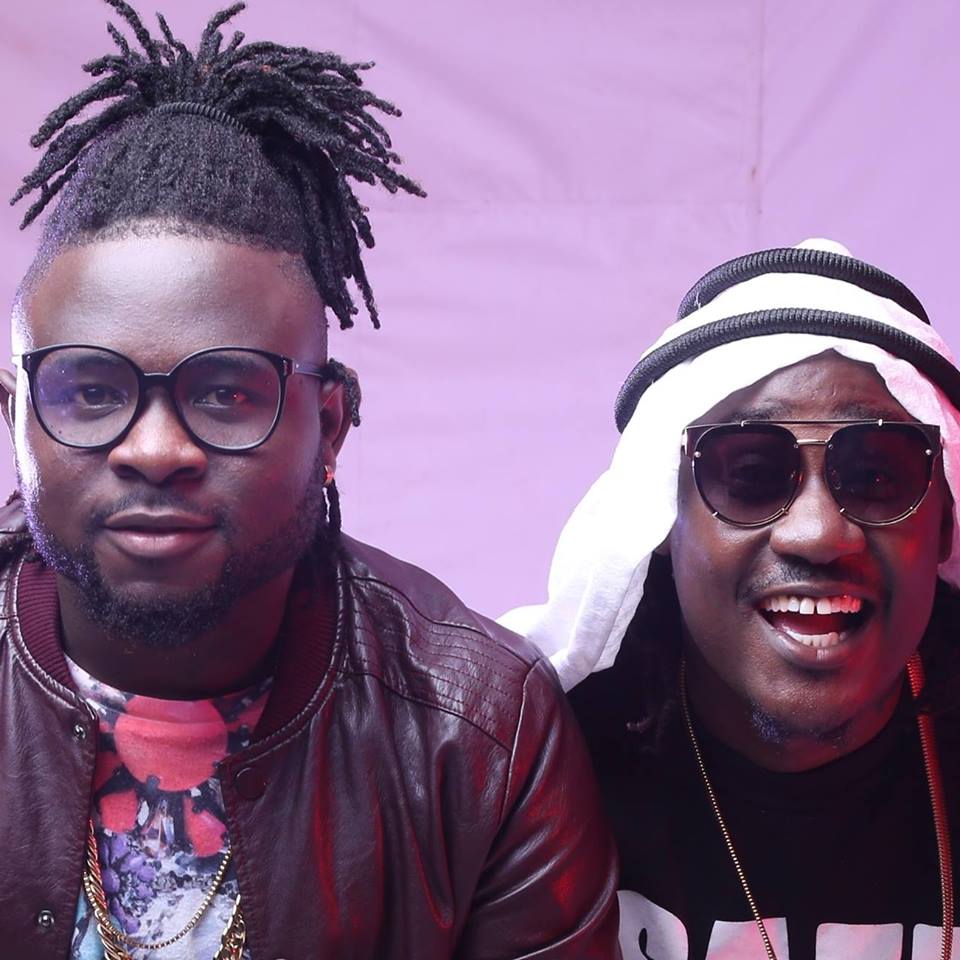 Ugandan artist/singer Kent and Flosso aka Voltage music is an upcoming and promising dance-hall duo.

The Duo is signed to 'Sound Prints' record label and they have been singing together since 2008 when Kent got introduced to Flosso while working on a track dubbed 'Stranger' when they were still in their high school. They also did a collabo hit song with gospel artiste Levixone dubbed 'Blanket' which was a hit for the year 2009.

Voltage music is a duo made up of Kent and Flosso. Both of them were raised in Kawempe and they started their singing in Senior 3 . Their first recording, through a producer, was called Stranger that was done from a studio called Mase records. Stranger was the first song Kent and Flosso ever recorded in life.
A year later, they recorded a song called Blanket featuring Levixione, a famous gospel artist which made it so big in the gospel world. They were then separated by school when Kent had to go and study in Busia while Flosso remained at Midland high school. After their secondary school life, they got together and joined First Lane studio which was owned by Chizzo Lubega famously known for his song Tabaza en Nasalawo ft BebeCool .
From there, they wrote Lwalero for Chizzo en BebeCool. They also did Thinking about you with Chizzo atop a motley of other songs . They later joined Massive Records from where they did Fire ft Coopy Bly and Yesu Byakola (still with Coopy Bly). Both songs still made it big in the gospel world. After a while they also ousted sweat healer which also did well in the gospel world. In 2015, they were approached by the management at Sound Prints for auditions. When they passed, they were certified and since then, have been producing music under the record label.