Sane Family mp3 download , Sane Family Songs , Sane Family music , African songs , African Music Chart , African Music , African Artists, Photo Gallery and Free Video Afrocharts
Zambian Music
Zambian Songs
Zambian Artist, Artists
Zambia Music, Songs, Artists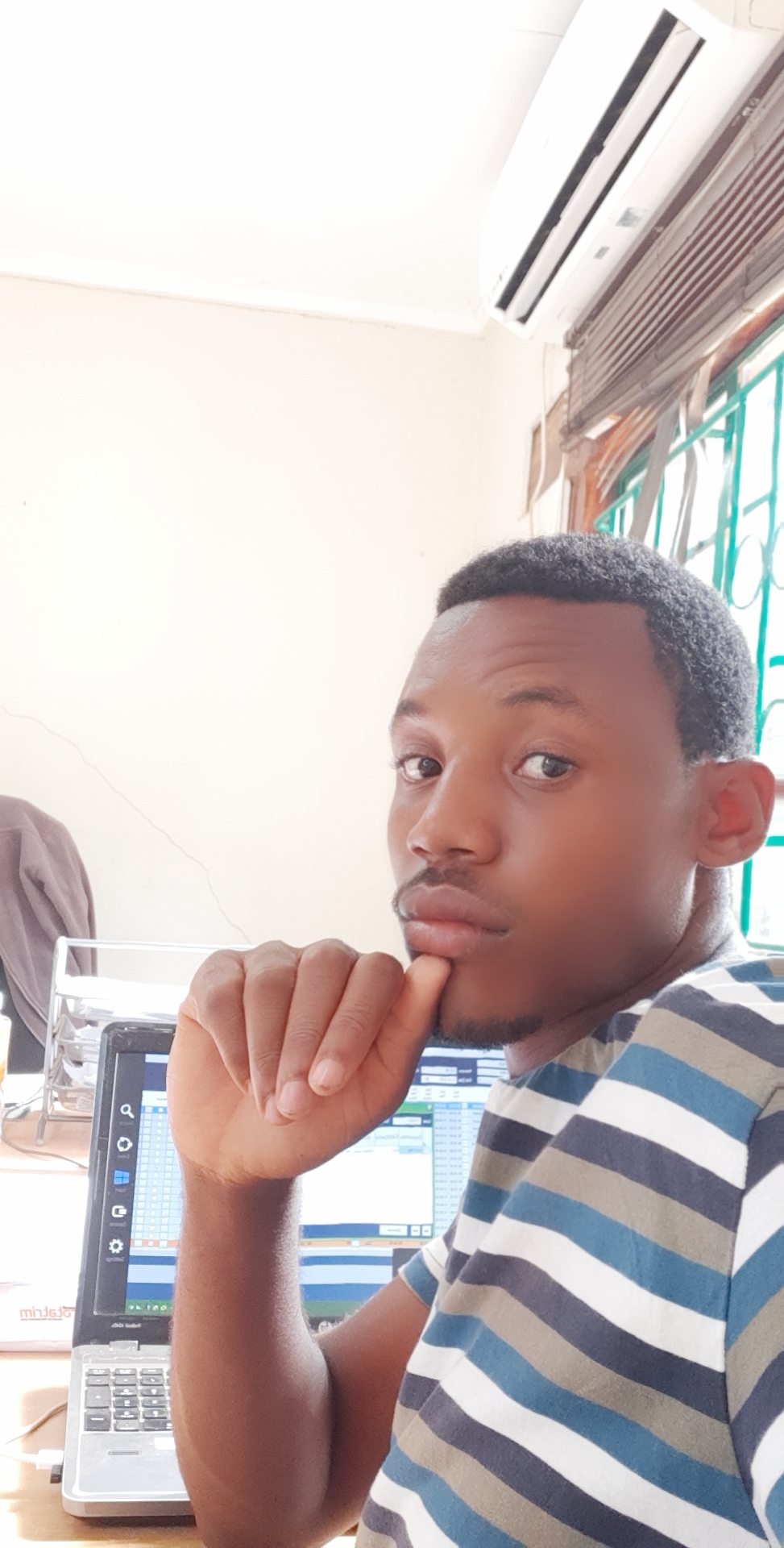 Sane Family was formed in 2006, based in Kitwe, Copperbelt with 15 members and these are Natural Rich, Beeman Reaubensane, Mbinguster, Jedo Jackson, J Marko, Y man, Jahman Lukas, One Sirgi, One Copper, Weden Jay, Delta, Nico B, Y2J and JustinGilbert.
The road to "overnight success" is always longer than it seems. It's a journey that's seldom completed without pitfalls and stumbling blocks along the way, but through perseverance and determination, the fittest of the fittest fulfill their mission.
"we know what music can do, that's why we continue on that path, we can always remember when we go through a down situation"