Kaboom Chainz mp3 download , Kaboom Chainz Songs , Kaboom Chainz music , African songs , African Music Chart , African Music , African Artists, Photo Gallery and Free Video Afrocharts
Ugandan Music
Ugandan Songs
Ugandan Artist, Artists
Uganda Music, Songs, Artists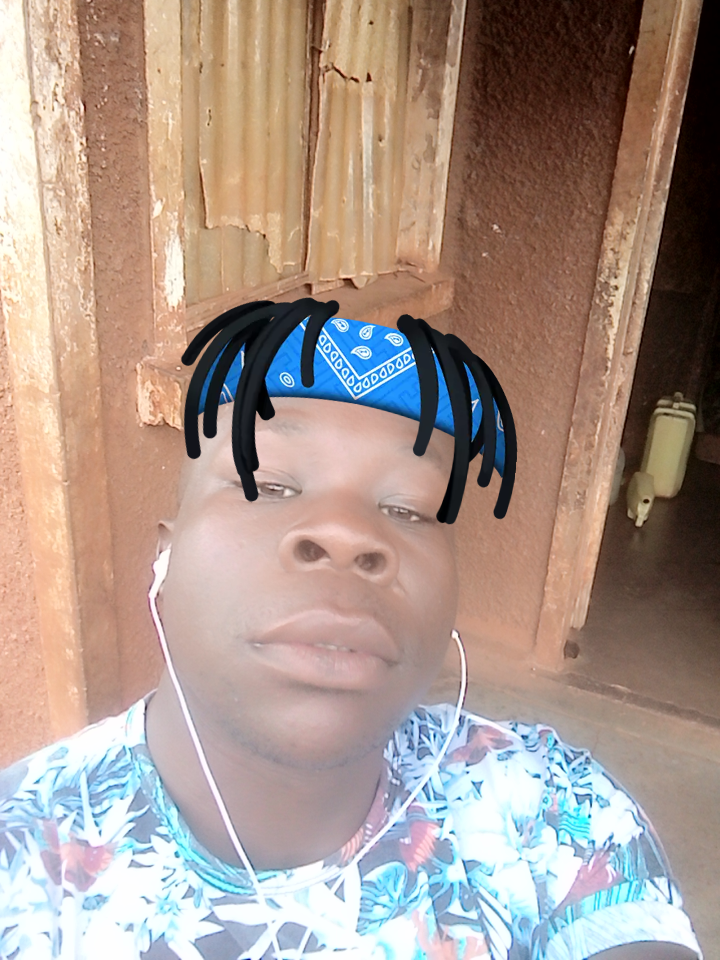 Born in 1993 Nov. 3rd in Entebbe Rugonjo. Mum's names Nyamusana Betty, Dad's names Kakooza Samuel. Did Music Dance & Drama at Makerere University and persued a Degree in Software engineering. Dropped the first single music hit in Jan. 2017 known as big hustler and so many others including the latest collabo titled You & me rmx with Joanitah.

Loging you in, Please wait!
Already have an account? Log in
Tell us which Countrie(s) you represent to make Afrocharts experience perfect for you.

























































What are your favorite Genres