Gin Zolla mp3 download , Gin Zolla Songs , Gin Zolla music , African songs , African Music Chart , African Music , African Artists, Photo Gallery and Free Video Afrocharts
Ugandan Music
Ugandan Songs
Ugandan Artist, Artists
Uganda Music, Songs, Artists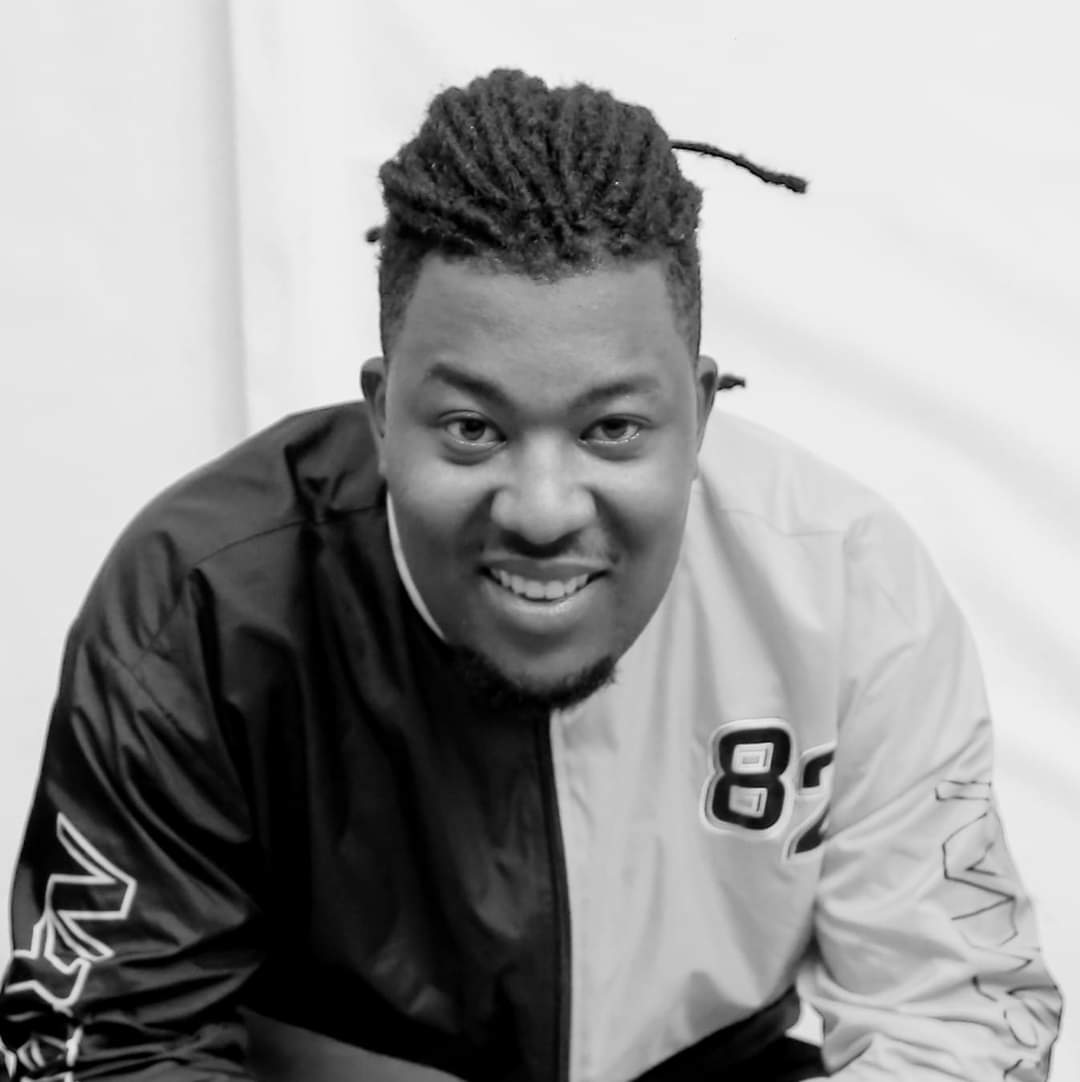 Gin Zolla is a Ugandan musically versatile group , literally doing all genres of music, With intent of continuely surprising their fans.
The group is publically represented by one face, as the rest of the group members chose to operate in the background. The group was founded by Record producer/ songwriter Maco clyne ,original names Wanyama Micheal and Their lead singer is Ivan clean , original names Natwijuka Ivan.
Gin zolla is also known as the inventers (founders) of Music genre called( Kungah ) and this style is heard in their songs like "Fiesta" and many more.