Mr. II aka Sugu mp3 download , Mr. II aka Sugu Songs , Mr. II aka Sugu music , African songs , African Music Chart , African Music , African Artists, Photo Gallery and Free Video Afrocharts
Tanzanian Music
Tanzanian Songs
Tanzanian Artist, Artists
Tanzania Music, Songs, Artists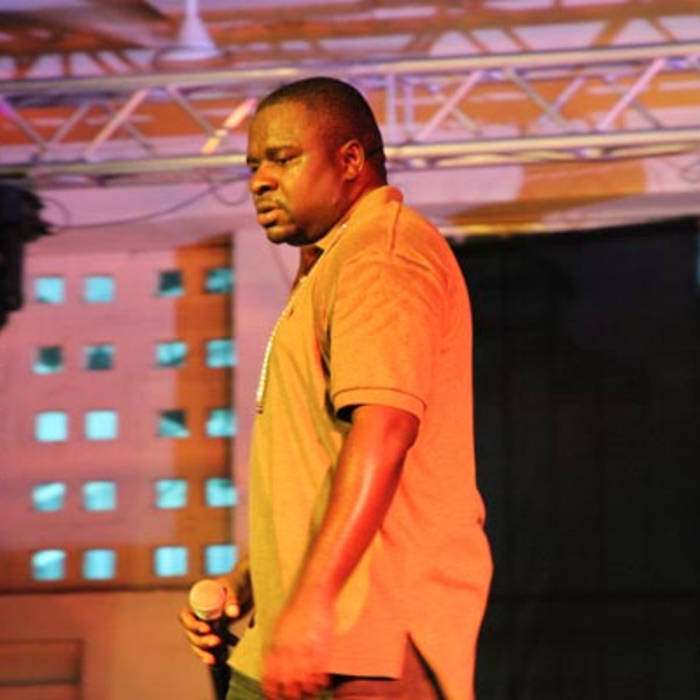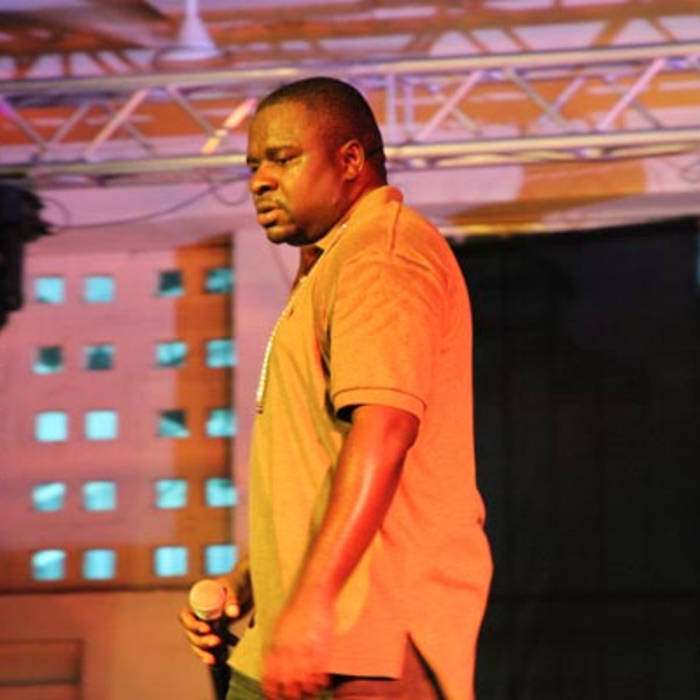 Joseph Mbilinyi (born 1 May 1972), known for his stage names Mr. II, Sugu and 2-proud, is a ... Performing in Swahili, Sugu addresses social issues that plague both urban and rural peoples in the African Great Lakes region.
Loging you in, Please wait!
Already have an account? Log in
Tell us which Countrie(s) you represent to make Afrocharts experience perfect for you.

























































What are your favorite Genres