Onyeka Onwenu mp3 download , Onyeka Onwenu Songs , Onyeka Onwenu music , African songs , African Music Chart , African Music , African Artists, Photo Gallery and Free Video Afrocharts
Nigerian Music
Nigerian Songs
Nigerian Artist, Artists
Nigeria Music, Songs, Artists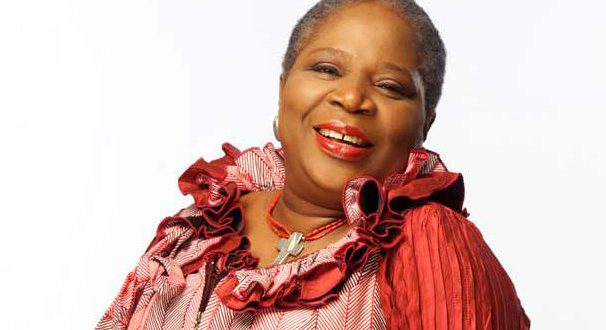 Onyeka Onwenu is a Nigerian singer, songwriter, actress, human right activist, social activist, journalist, politician, recording artist and X Factor series judge. She is from Arondizuogu, a small town in Ideato North Local Government Area of Imo State in the south eastern part of Nigeria.
Loging you in, Please wait!
Already have an account? Log in
Tell us which Countrie(s) you represent to make Afrocharts experience perfect for you.

























































What are your favorite Genres