Queenah mp3 download , Queenah Songs , Queenah music , African songs , African Music Chart , African Music , African Artists, Photo Gallery and Free Video Afrocharts
South African Music
South African Songs
South African Artist, Artists
South Africa Music, Songs, Artists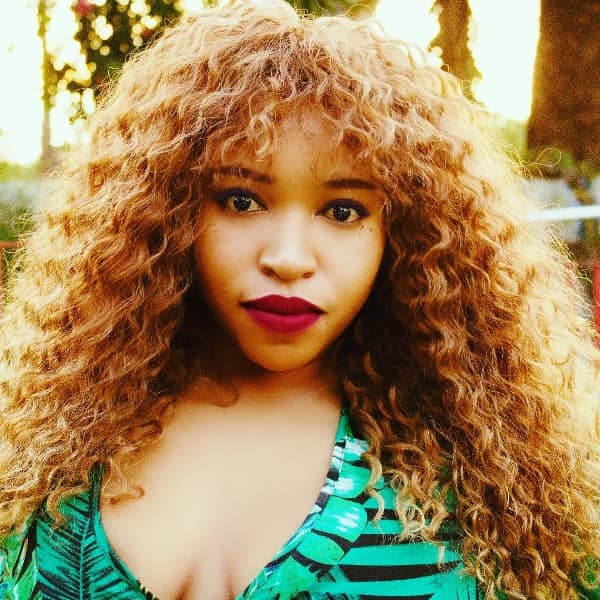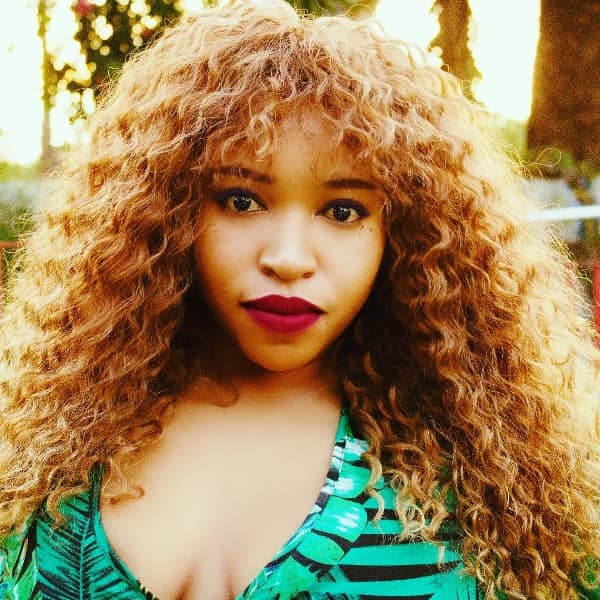 Queenah is an authentic South African rapper and singer who originates from the South of Johannesburg. A master at evoking emotion in music with her inspirational lyrics, catchy trap beats, and infectious hooks. She uses her voice to speak about life and the world around her.
Loging you in, Please wait!
Already have an account? Log in
Tell us which Countrie(s) you represent to make Afrocharts experience perfect for you.

























































What are your favorite Genres