Chikune mp3 download , Chikune Songs , Chikune music , African songs , African Music Chart , African Music , African Artists, Photo Gallery and Free Video Afrocharts
Namibian Music
Namibian Songs
Namibian Artist, Artists
Namibia Music, Songs, Artists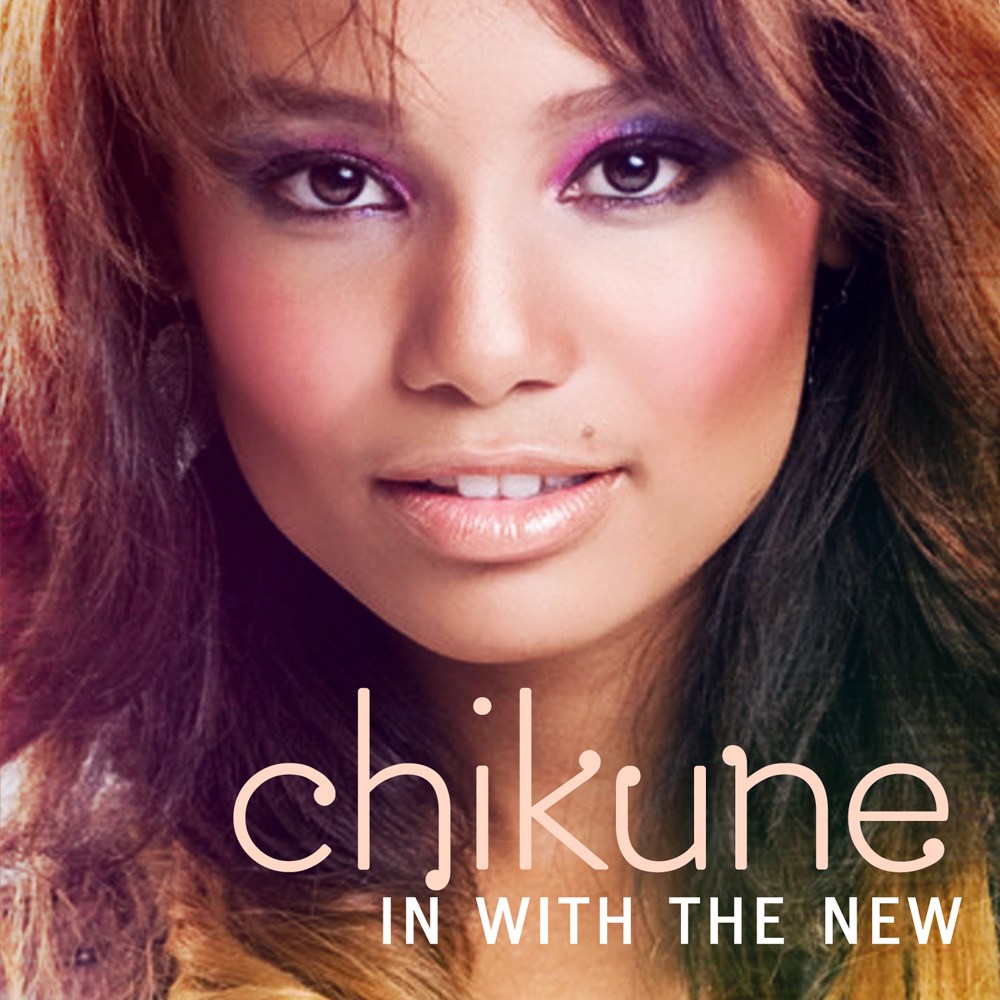 Born on 13 February 1992, Chikune (real name Colleen Tjikune) is a female Afro-jazz musician from Namibia who is inspired by the musical icons of yesteryear, including Etta James. She developed a passion for music at the tender age of six, when she would sing in church and at home.

In 2012, Chikune took part in various singing competitions. The competitions earned her a ticket to compete at the World Championships of the Performing Arts (WCOPA) in Los Angeles, USA, where she was named Senior Vocalist of the Year. Apart from the title, Chikune won a demo recording courtesy of Indasoul Music Productions in LA. She participated in another talent competition and landed a role in musical theatre, an opportunity to explore another talent– acting.

In 2014, Chikune signed a contract with Ogopa Butterfly and made an impact with her live performance at the Namibia Annual Music Awards (NAMAs) in Swakopmund. Her single 'Pumpkin' was a hit, thanks in part to its video.