DJ SUS10 / (THE BSB) mp3 download , DJ SUS10 / (THE BSB) Songs , DJ SUS10 / (THE BSB) music , African songs , African Music Chart , African Music , African Artists, Photo Gallery and Free Video Afrocharts
Nigerian Music
Nigerian Songs
Nigerian Artist, Artists
Nigeria Music, Songs, Artists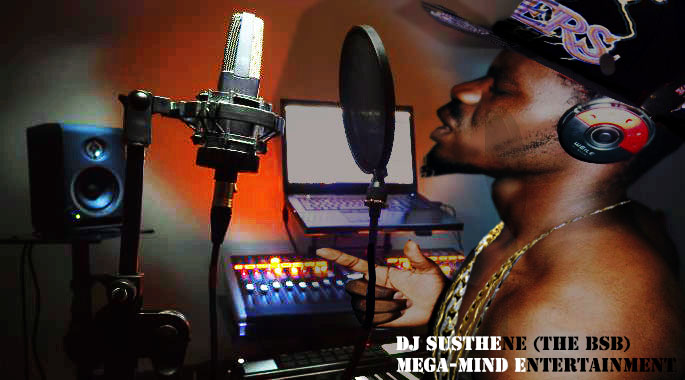 DJ SUS10 / (THE BSB)

Nigeria | Rap/Hip Hop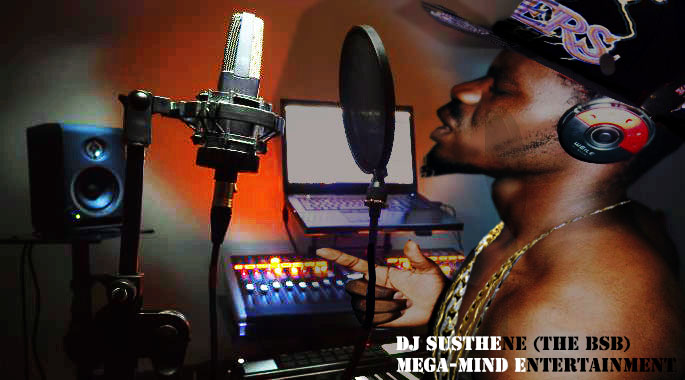 DJ SUSTHENE (THE BSB)
DJ SUSTHENE IS A YOUNG CAMEROONIAN BASE IN LAGOS NIGERIA.
He is the founder of the (MEGA-MIND ENTERTAINMENT). He is a young Talent promoter that left his country some years ago to Nigeria to further his studies in the entertainment industry and till date 06/06/2020, he have succeeded in traveling over 4 African countries and have worked with some people that maters in the media industry. Susthene Came to discover that in the streets of Nigeria was found many talented artist and as a talent lover, he decided to establish a platform where talented people could meet and work together towards their dreams.

DJ SUSTHENE SAYS; Distance is not the excuse, keep digging that wall until you break it through
you are not finish when you fail, but when you quit....