Tisia B Mwilah mp3 download , Tisia B Mwilah Songs , Tisia B Mwilah music , African songs , African Music Chart , African Music , African Artists, Photo Gallery and Free Video Afrocharts
Zambian Music
Zambian Songs
Zambian Artist, Artists
Zambia Music, Songs, Artists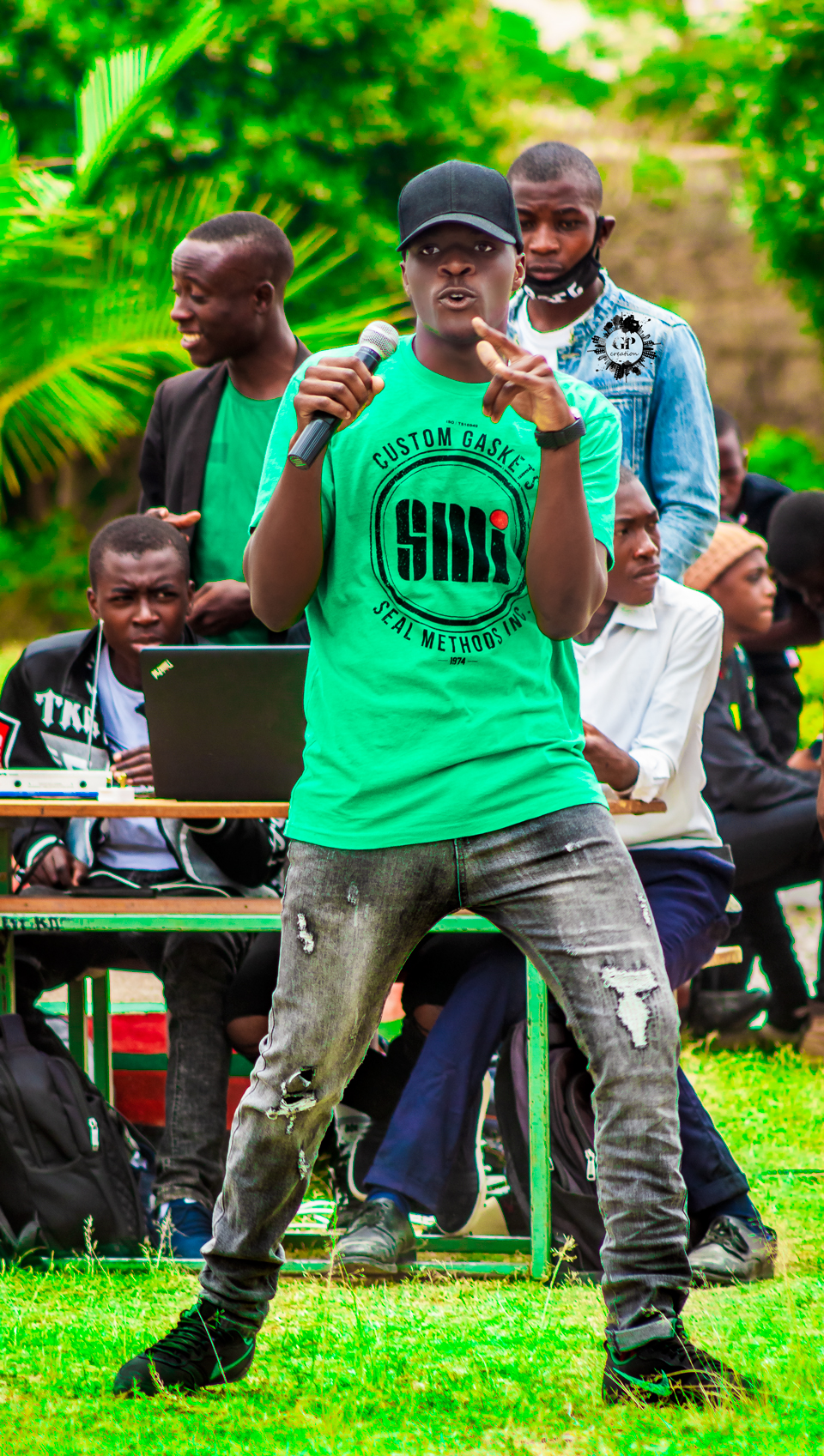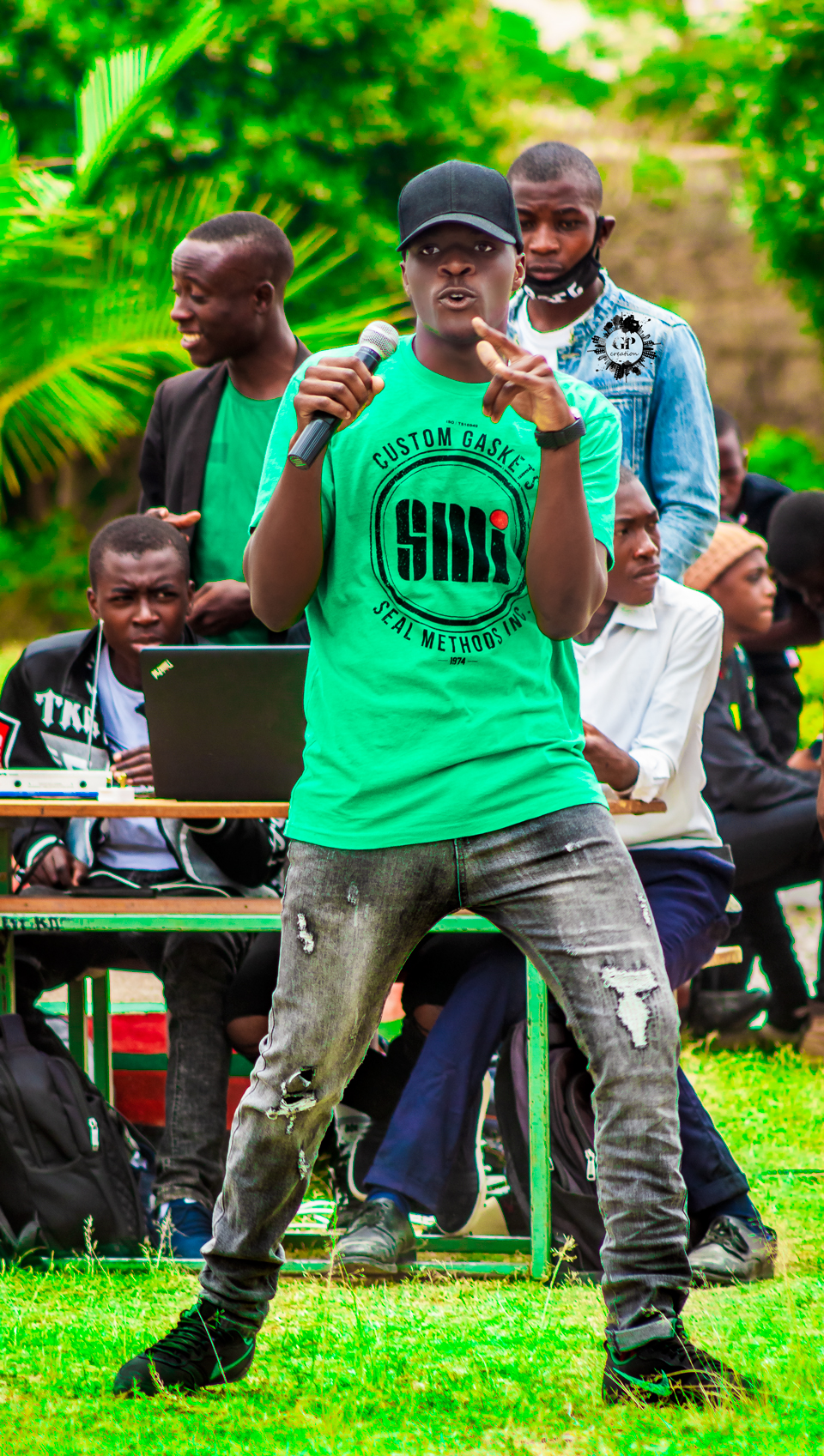 Renatus jr Mwilah (Born 6 April 2001) is a Zambian raising music star known by his stage name Tisia B Mwilah.is also known for producing unique and beautiful music , specifically RnB/soul and Hip-hop ,his based in chingola in the Coperbelt.
Loging you in, Please wait!
Already have an account? Log in
Tell us which Countrie(s) you represent to make Afrocharts experience perfect for you.

























































What are your favorite Genres