Sampe Master mp3 download , Sampe Master Songs , Sampe Master music , African songs , African Music Chart , African Music , African Artists, Photo Gallery and Free Video Afrocharts
Nigerian Music
Nigerian Songs
Nigerian Artist, Artists
Nigeria Music, Songs, Artists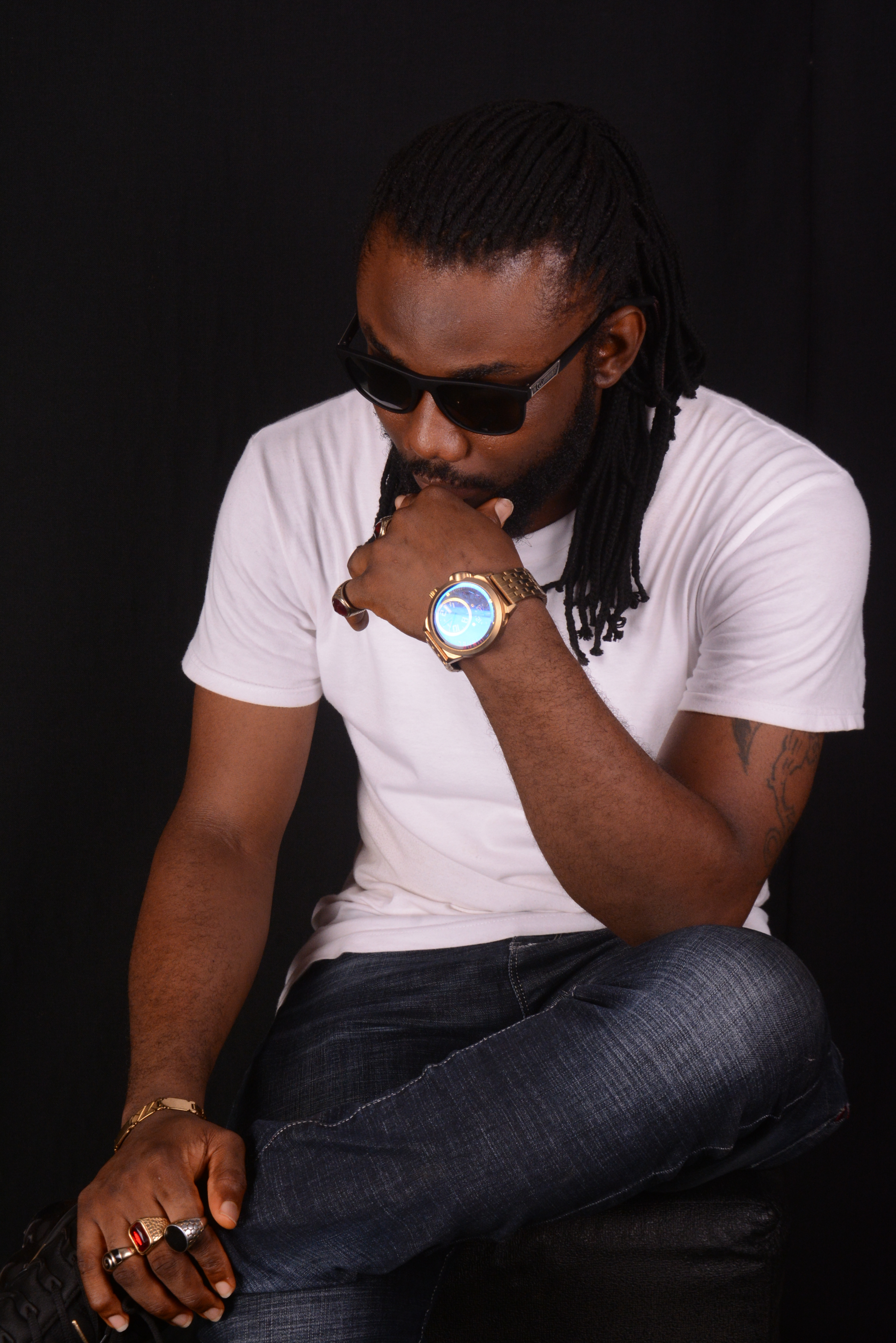 Sampe Master (Don Prince) is a Biafran songwriter, performer singer, Multi-talented, He is a Hip hop, Afropop, Highlife, Reggae, Gospel and versatile Musician. A Music and Film Producer/Director. well-known for his songs which flows attractively in Igbo/English. But there are some facts about him which may not resonate well with a majority of the people. Read on to learn about the star who is among the most sought-after Biafran artists.

BIOGRAPHY
Biafra Born musician as Prince Williams Chibuzo Mba, the singer who goes by the stage name Sampe Master (Don Prince), Prince Sampe Master or just Sampe Master was born on the 27th of April 1970 in Enugu State, Biafra. The superstar hails from a large extended family. His family is from Umuchukwu in Onuogba Nike Enugu East LGA, Enugu State of Biafra.

Many people are aware of Sampe's impressive vocals, his energetic performances, as well as flawless singing in Igbo/English language. This has led to many believing that he actually started off his career as a singer or vocalist. Nevertheless, this is far from the truth. This Biafra artist was more of a vocalist in his early music life. He began by singing in churches and later took on Singing in his church choir in Enugu. He took up singing much later in 1992.


Unlike many musicians who always aspire to become musicians from a tender age, Sampe Master's journey was not well-defined. To him, music was more of a way of life rather than a career. He studied music on scholarship due to an opening rather than as a deliberate intention. This was after he lost his two children who was returning back from school on a ghostly accident,. Sampe Master was once a member of a man called Blessed Amicable who founded a musical company, a scholarship program which was targetting young singers, training them on basics of music as well as helping to mould them into a professional level. Sampe Master had to join the school in 1994 and grew from playing Just Guitar to Singing professional. For his awesome voice, he was also providing backing vocals for other singers at the Blessed Amicable. However, his family particularly his mum & Sisters used to discourage him a lot.

At age 23, he entered into Nigerian musical scene as a Guitarist and Singer for a local band based in Enugu. He got a prophecy through his dream to produced song for his Nation Biafra, which he succeeded in producing two beautiful and powerful track Titled A Great Child Shall Be Born and BIAFRA ANATAGO. The massive crowd that cheered him throughout his performance motivated him into pushing harder in music than he ever did. His outstanding skills and educational background in music made him learn music production from Al-stars Protouch, Super Sounds, and Gozmok. He released his Gospel album in 2000 through O.Z music and the album was titled "Eze Jesus". The album was a huge success and he went on to release another album titled "Excellent God". So far he has Six albums to his name including Enugu Must Hear This, Uwa Ekwe Nghota, Ayere Ogene, Biafra Anatago, Egbe On, Omenana Igbo, Ada Mma, I am a biafran, Give Me My Freedom, Watch Me Faraway, Next Level, Heartbeat, Peace of the Nation, Orobo Sampe and fortunately, every single one of them has nice hit tracks that scored great success, making him one of the most accomplished Biafran stars.