CEEZY MELIK mp3 download , CEEZY MELIK Songs , CEEZY MELIK music , African songs , African Music Chart , African Music , African Artists, Photo Gallery and Free Video Afrocharts
South Sudanese Music
South Sudanese Songs
South Sudanese Artist, Artists
South Sudan Music, Songs, Artists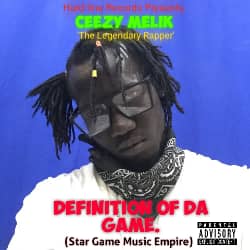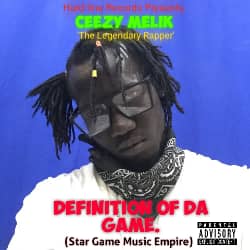 Artist bio: Bedewi Ceaser Gajuk aka Ceezy Melik is a conscious award winning South Sudanese rapper. Born in '95, Melik become an active recording artist since 2015 to present. He is considered as 'The Legendary Rapper' according to his hardcore rap style which made one of the top artists in Juba City...
Loging you in, Please wait!
Already have an account? Log in
Tell us which Countrie(s) you represent to make Afrocharts experience perfect for you.

























































What are your favorite Genres