Hunter Latrappa mp3 download , Hunter Latrappa Songs , Hunter Latrappa music , African songs , African Music Chart , African Music , African Artists, Photo Gallery and Free Video Afrocharts
Cameroonian Music
Cameroonian Songs
Cameroonian Artist, Artists
Cameroon Music, Songs, Artists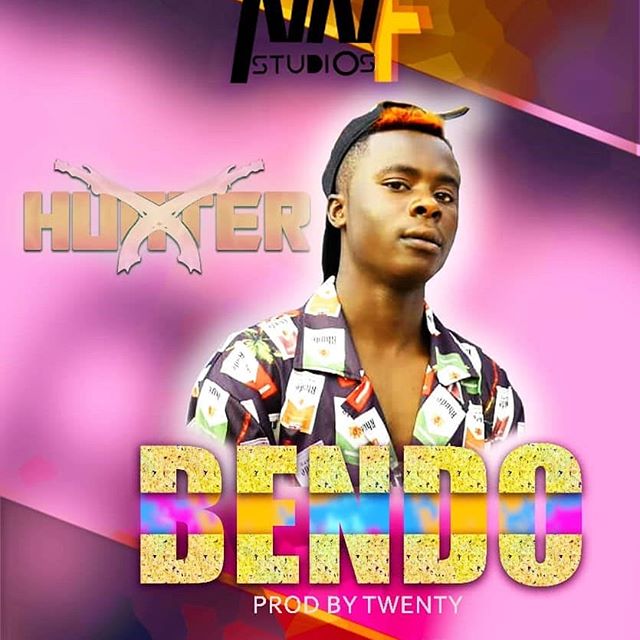 Hunter is the revolution of afrotrap in Cameroon and Africa. He signed in the Label NNF STUDIOS in 2018 and is begun his career there till now. Follow him on his different pages:
Youtube:https://www.youtube.com/channel/UCvuRQp4lGSz9H4s_Y46yTlA
Facebook:https://www.facebook.com/Latrappaofficiel/
Instagram;https://www.instagram.com/hunter_latrappa_officiel/
Booking:654844856
Booking;
[email protected]
Loging you in, Please wait!
Already have an account? Log in
Tell us which Countrie(s) you represent to make Afrocharts experience perfect for you.

























































What are your favorite Genres