Ric Hassani mp3 download , Ric Hassani Songs , Ric Hassani music , African songs , African Music Chart , African Music , African Artists, Photo Gallery and Free Video Afrocharts
Nigerian Music
Nigerian Songs
Nigerian Artist, Artists
Nigeria Music, Songs, Artists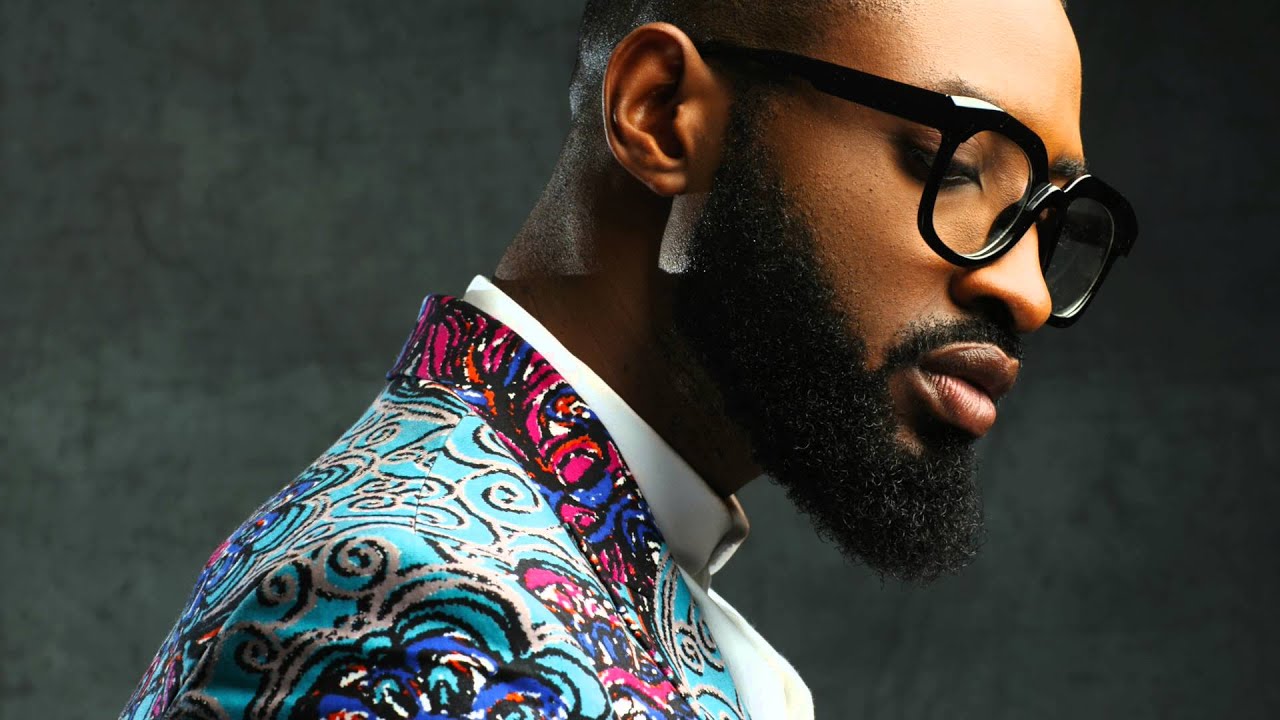 "Ikechukwu Eric Ahiauzu (born January 6, 1989), known professionally as Ric Hassani, is a Nigerian born Pop-African singer and songwriter. In 2012, Ric released his first single called 'Dance Dance Baby Dance'. He then released a follow up single 'Double Double' produced by renowned music producer, Dj Coublon.

In September 2015, he became the first Nigerian Artist to headline the Lake of Stars Festival in Lilongwe Malawi, along-side Uhuru and Toya Delazy. He released his first Album Compilation called; African Tour Select Singles 2015. The following month, he released an EP, a five track compilation of acoustic versions of his pre-recorded music including fan favourites like Joy, Stay and Depression."

In December 2015, he released another hit single titled 'Gentleman', which is the first single of his Debut Album 'The African Gentleman."