Cee Losz (rhandiekidz) mp3 download , Cee Losz (rhandiekidz) Songs , Cee Losz (rhandiekidz) music , African songs , African Music Chart , African Music , African Artists, Photo Gallery and Free Video Afrocharts
South Sudanese Music
South Sudanese Songs
South Sudanese Artist, Artists
South Sudan Music, Songs, Artists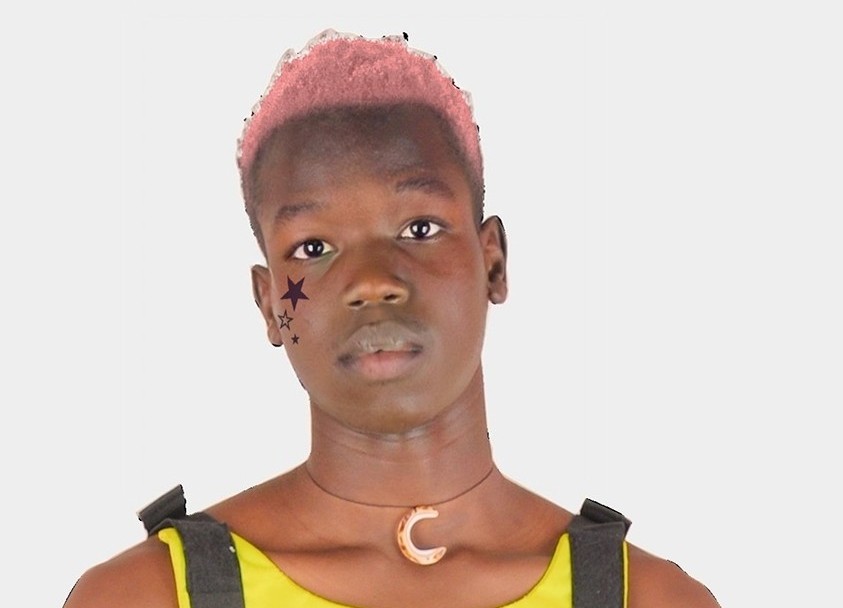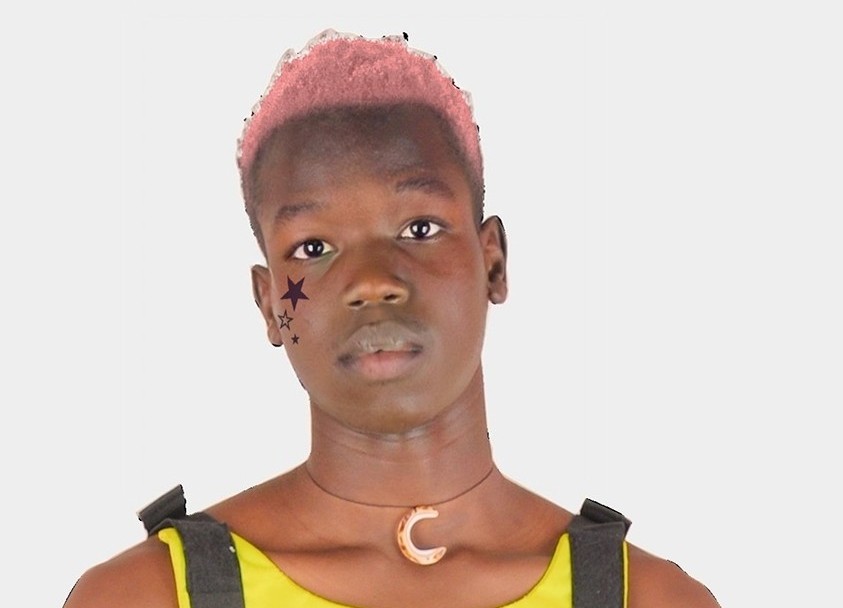 Salam Peter known by his stage name Cee Losz (Rhandiekidz) is a South Sudanese Afro Dancehall Artiste based on African Beats. He was born on 27 Dec in 1998 in Malakal, South Sudan.
In 2017 he joined music industry where they realised "Hard In Juba" with his crewmate(Molten Fire) in his music debut.
In 2018 he released his first single song "Only One" produced by Slatine Pro his best friend who always stand by his side.
Apparently Cee Losz is interested in music since he was a young boy and he had to work hard to full fill his dreams.