Molière mp3 download , Molière Songs , Molière music , African songs , African Music Chart , African Music , African Artists, Photo Gallery and Free Video Afrocharts
Ivorian Music
Ivorian Songs
Ivorian Artist, Artists
Ivory Coast Music, Songs, Artists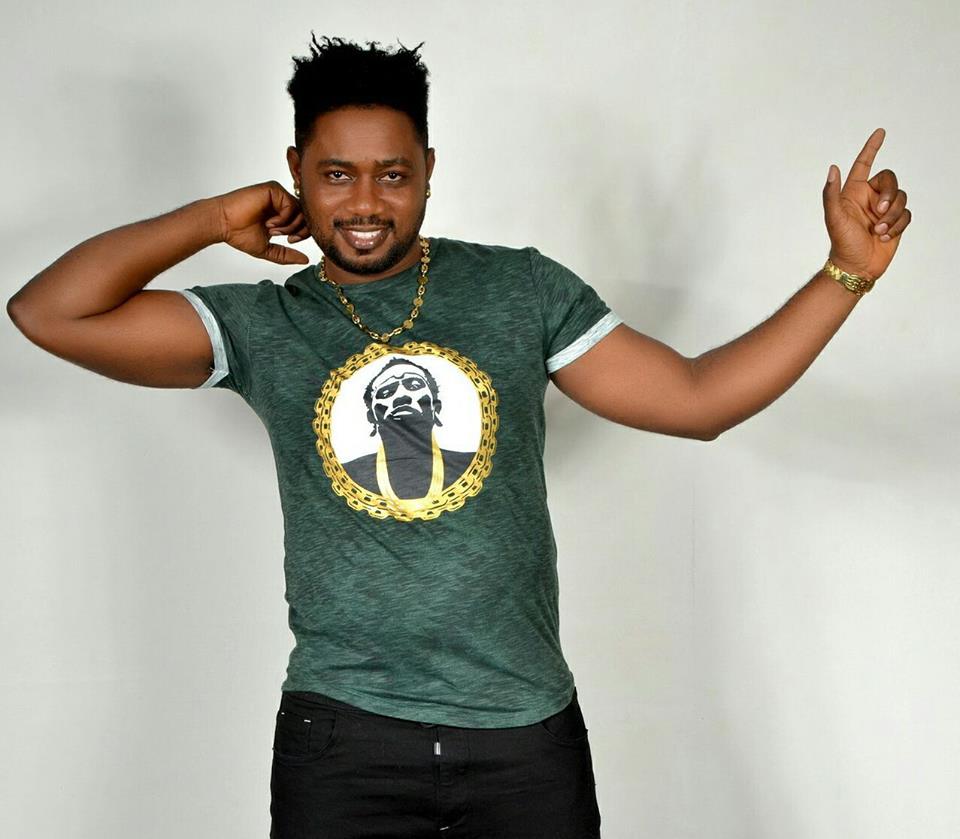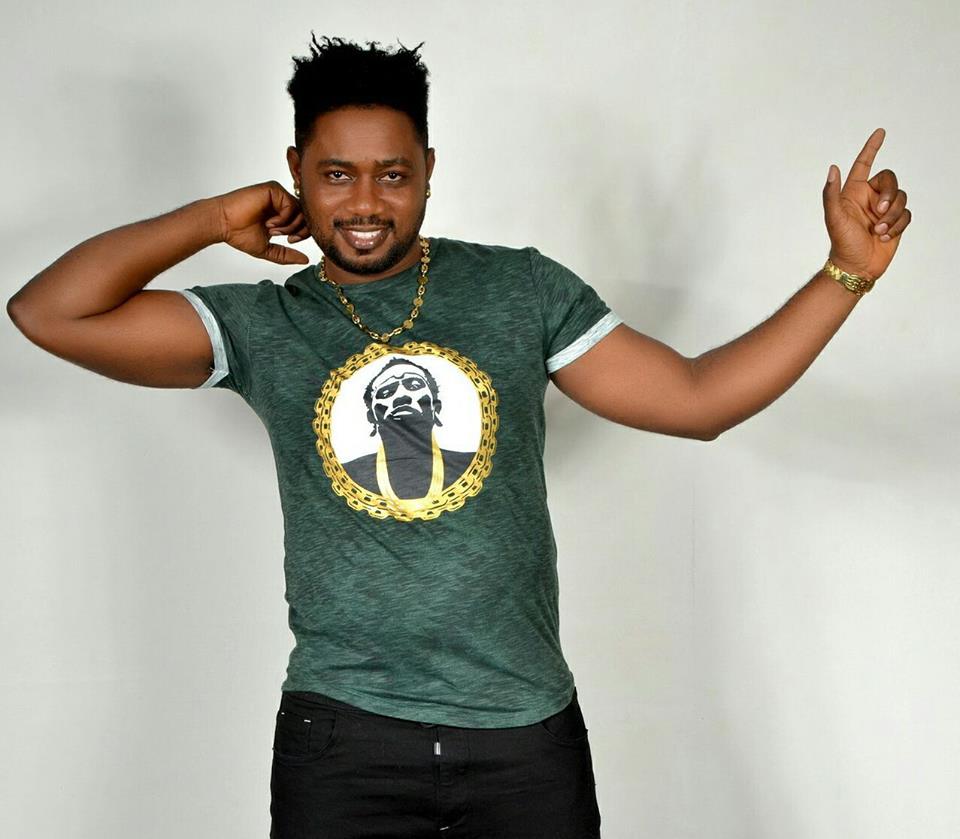 Biographie de Moliere , artiste zouglouman ivoirien ; sur worldzik. Né dans le début des années 80, c'est très tôt que le jeune Maxime Ogou est piqué par le virus de la musique mais cela se précise avec l'avènement d'un nouveau genre musical dans le paysage culturel ivoirien appelé le Zouglou.
Loging you in, Please wait!
Already have an account? Log in
Tell us which Countrie(s) you represent to make Afrocharts experience perfect for you.

























































What are your favorite Genres