Team Mosha mp3 download , Team Mosha Songs , Team Mosha music , African songs , African Music Chart , African Music , African Artists, Photo Gallery and Free Video Afrocharts
South African Music
South African Songs
South African Artist, Artists
South Africa Music, Songs, Artists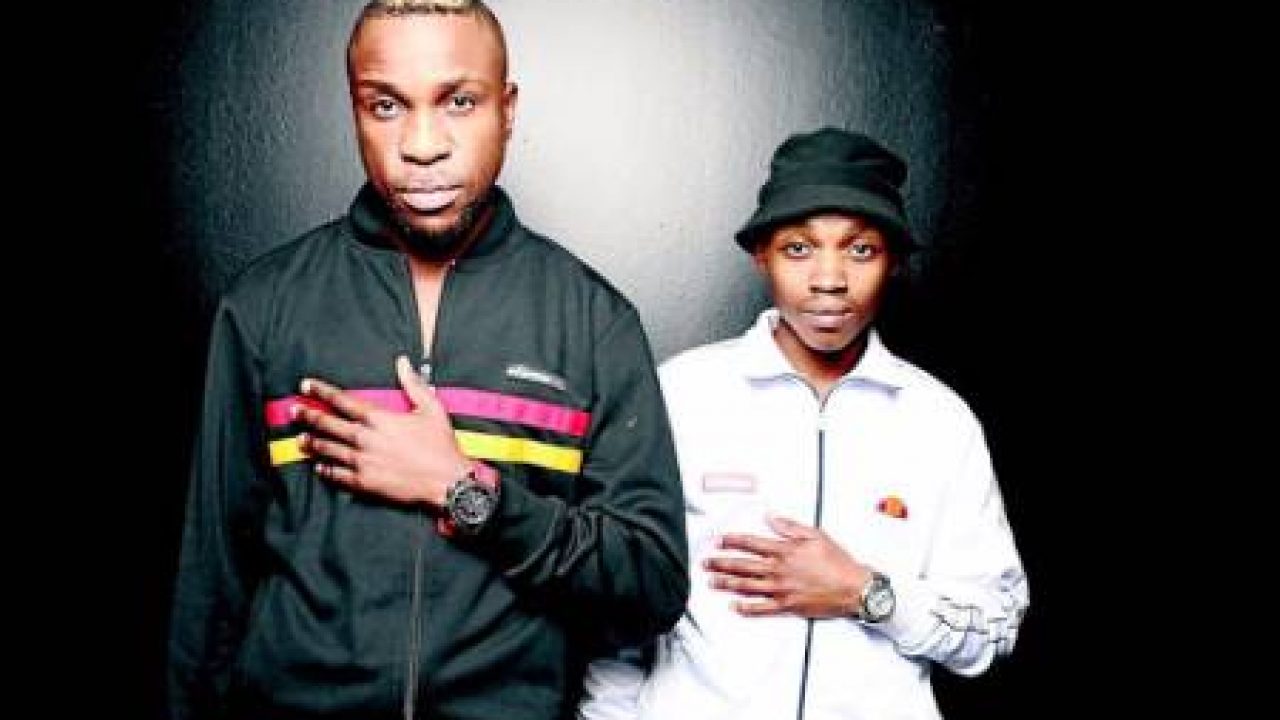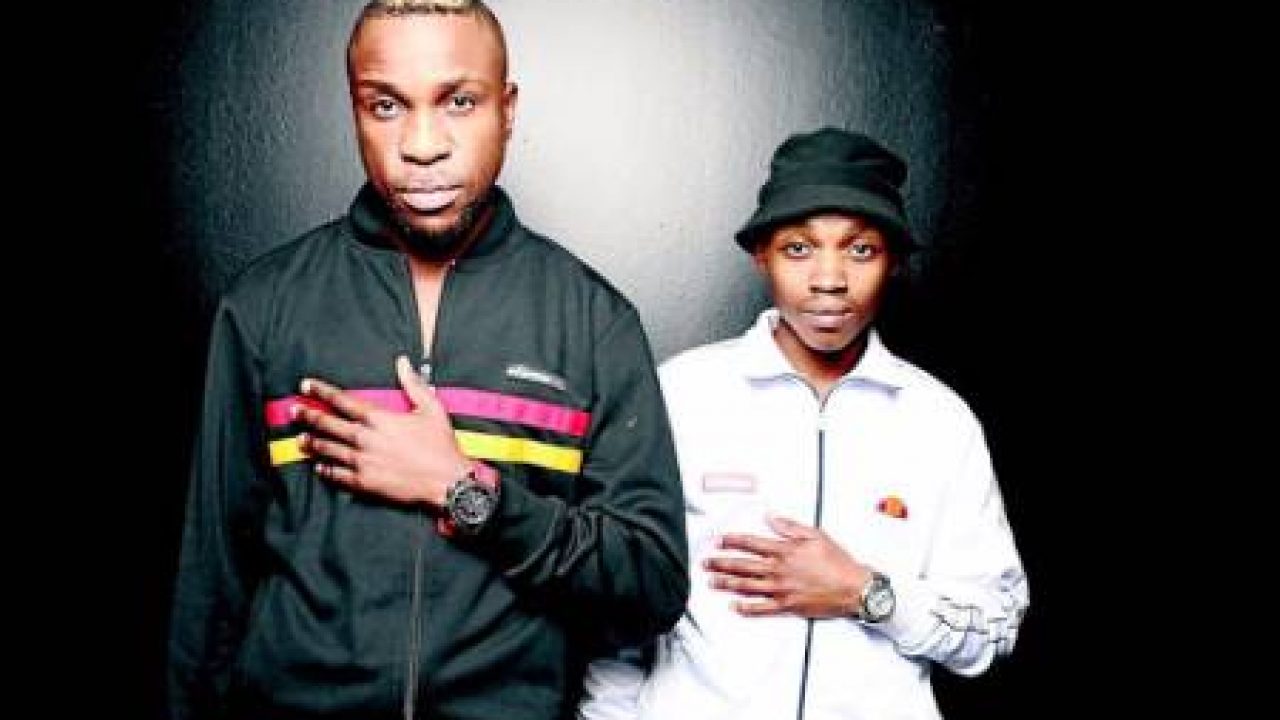 Team Mosha is a collaborative Duo of DJ and producer, Mpho Coty Talana aka Shuffle Muzik and Mantshane Malala aka MRD originally from Pretoria Mamelodi. Their Singles Senya Retla Patela, Mina Nawe/ Futswetsa, Sabotage, Phuza and Go away are currently causing havoc in the clubs and promises to be dance floor anthems.
Loging you in, Please wait!
Already have an account? Log in
Tell us which Countrie(s) you represent to make Afrocharts experience perfect for you.

























































What are your favorite Genres