Kosh Mirakle mp3 download , Kosh Mirakle Songs , Kosh Mirakle music , African songs , African Music Chart , African Music , African Artists, Photo Gallery and Free Video Afrocharts
Ugandan Music
Ugandan Songs
Ugandan Artist, Artists
Uganda Music, Songs, Artists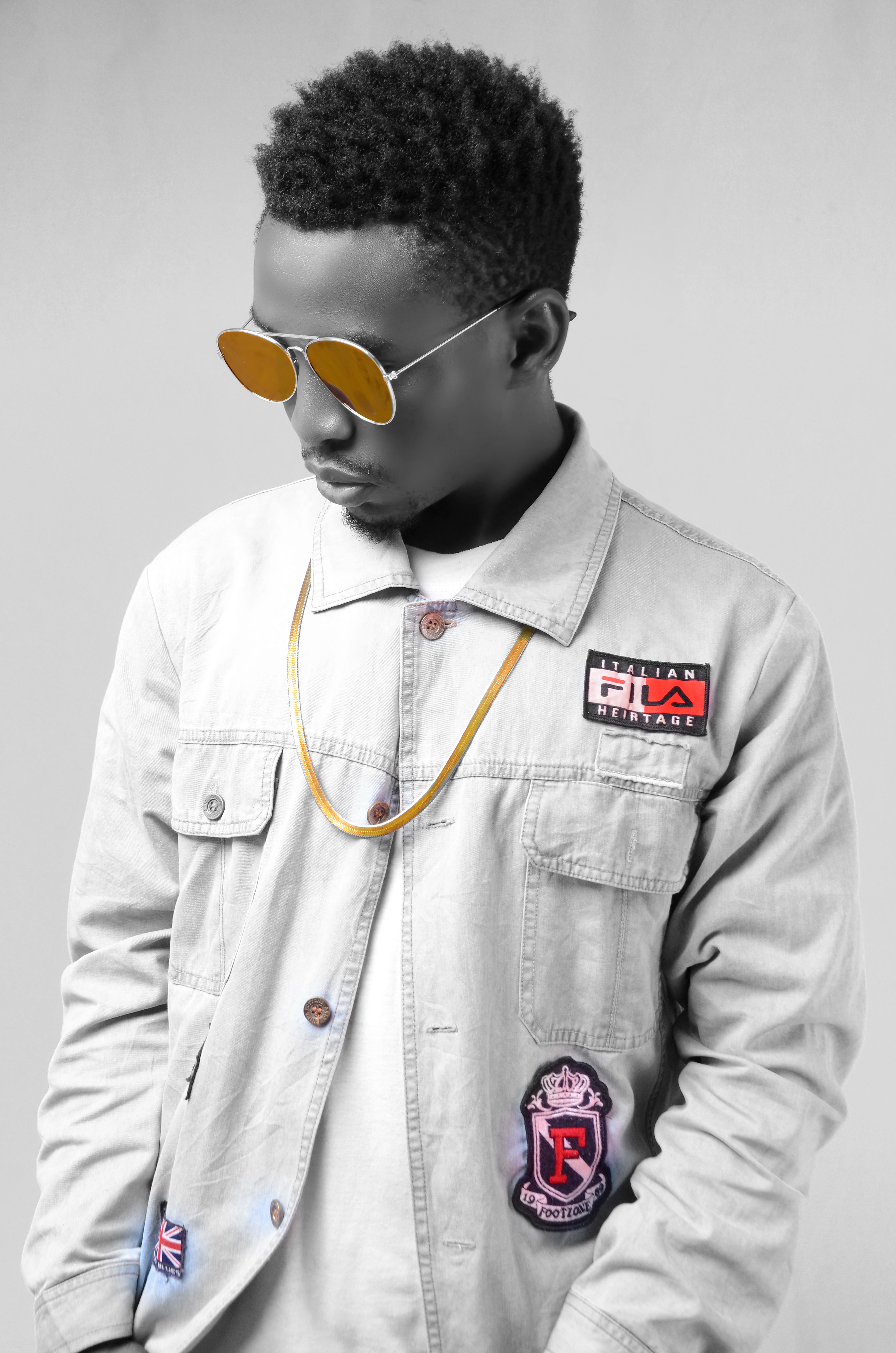 KOSHABA AGGREY stage name KOSH MIRAKLE is a Ugandan composing and recording music artist and last born of 8 children. Born on 31st March 1995 to Mr. and Mrs. NATHAN and JOVIA BUKEHAKANA at NSHOZI village in RUBINDI sub-county in Western Uganda.


Kosh Mirakle grew up around a singing family with his mother as the lead singer of AKARUNGU CHURCH OF UGANDA (C.O .U) choir and so were his other siblings.


He began his primary level of education at AKARUNGU PRIMARY SCHOOL, RUBINDI BOYS and finally BETHEL EMMA PRIMARY SCHOOL for his P.7 in 2010.


Kosh joined PRIDE ACADEMY SECONDARY SCHOOL where he sat for his O'LEVEL AND A'LEVEL and finished in 2016...


Music has always been his passion since childhood he grew listening to RUNYANKORE GOSPEL songs which inspired him a lot since he was from a staunch Christian family.