Toto Mtobo mp3 download , Toto Mtobo Songs , Toto Mtobo music , African songs , African Music Chart , African Music , African Artists, Photo Gallery and Free Video Afrocharts
South African Music
South African Songs
South African Artist, Artists
South Africa Music, Songs, Artists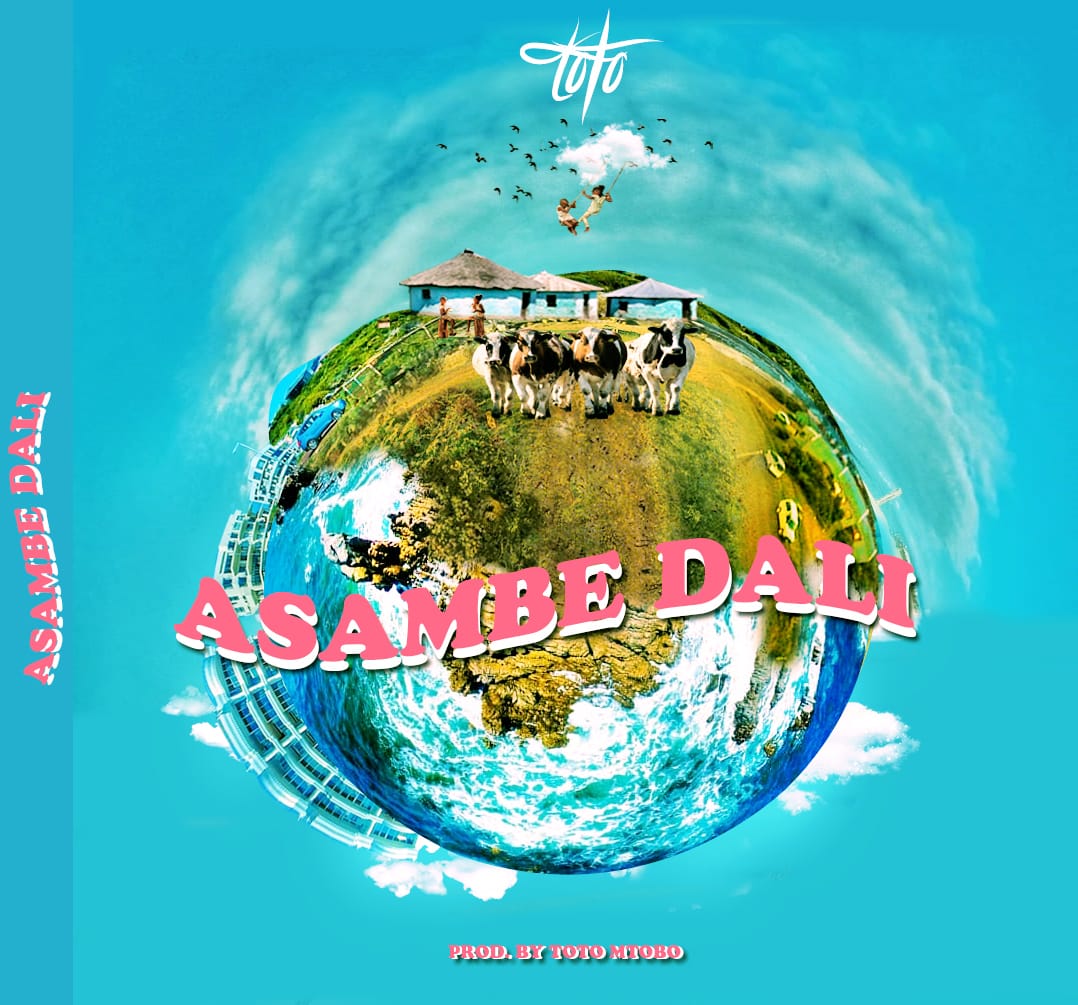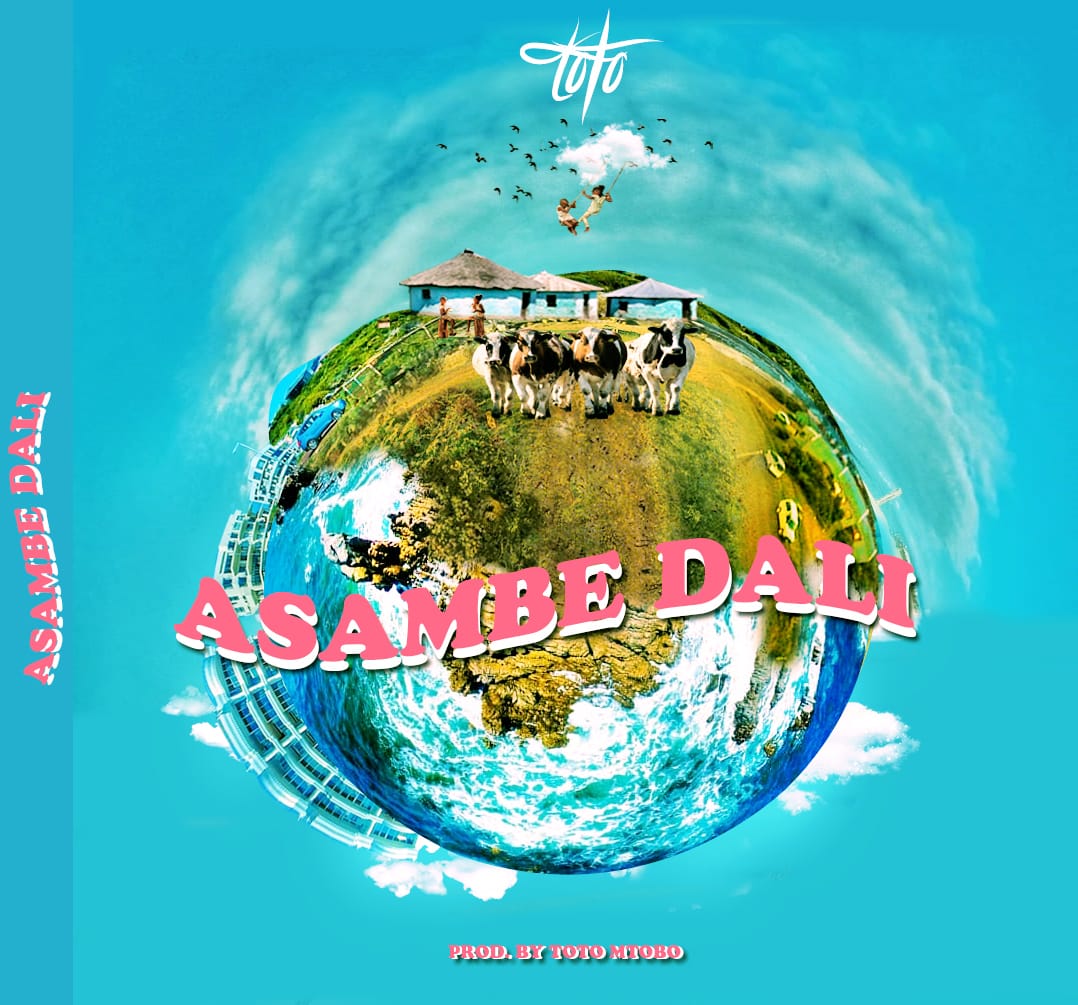 Thokozani Dubazane known by his stage name TOTO MTOBO was born in the township called Zola,situated in Soweto Gauteng,a township in South Africa,where he also grew up.He was introduced to music at an early age by a friend and never looked back.
He is a vocalist,songwriter and producer an all round musician.His versetality sets him apart from the rest because he is comfortable with most genres.
Loging you in, Please wait!
Already have an account? Log in
Tell us which Countrie(s) you represent to make Afrocharts experience perfect for you.

























































What are your favorite Genres