Denaya Dennis - Star Eagles mp3 download , Denaya Dennis - Star Eagles Songs , Denaya Dennis - Star Eagles music , African songs , African Music Chart , African Music , African Artists, Photo Gallery and Free Video Afrocharts
South Sudanese Music
South Sudanese Songs
South Sudanese Artist, Artists
South Sudan Music, Songs, Artists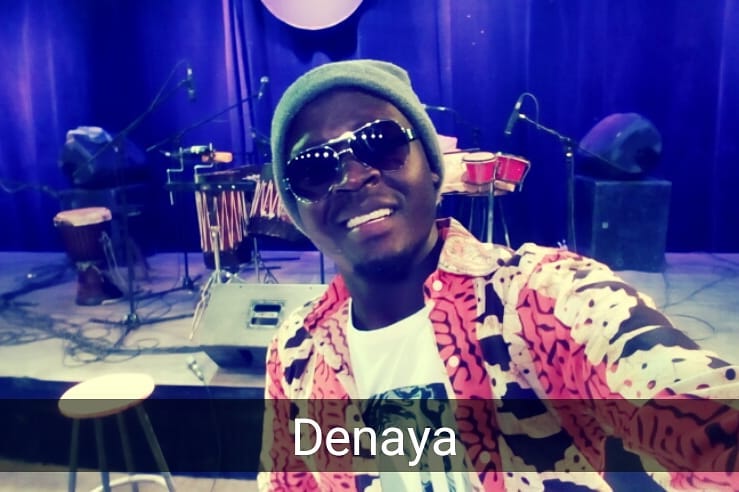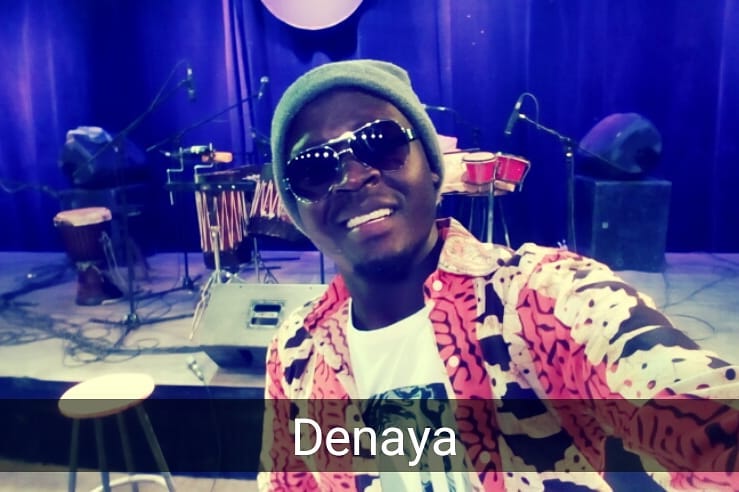 Denaya who hails from Morobo of Yei River State is the first born of 6 boys and grew up in a Christian family. He graduated from the university of Juba in 2017 with Hons degree in Information Technology. He is the co-founder of Star Eagles band which is a duet of Dennis and Tony in 2007. Denaya's passion for music started at a tender age when his mother used to teach him in the Sunday school upto his teenage where he met Tony in 2001 in the church choir. He is a pianist, vocalist and song writer.

Denaya is distinguished for his unique and powerful voice, the message in his music and his high energy performance. At its core, Denaya's music can be described as a real African fusion. A blend of traditional East African rhythms, fused with Afro beat, jazz and a dash of Reggae. Denaya's unique sounds and lyrics are not only supernaturally inspired and engaging but also emotional, addictive and truth revealing. His music is inspired and guided by Christian values targeting the youth to live morally right , families to living together and the church.

Denaya is an entrepreneur and Co founder of Alela Technologies and Alela shop (an online e-commerce and shop in South Sudan). He also played a key role in the formation of the South Sudan Internet Governance in 2018 as a key stakeholder. He is an assistant lecturer at the university of Juba college of computer science and Information and a motivational speaker and Preacher. He worked with the national SSBC TV from in 2012 to 2016 before moving to 360 Africa TV as a host of the Gospel Link TV show.
Denaya lives a simple and dignified lifestyle admired by many young people who look up to him as a role model.
Star Eagles is a popular music band in South Sudan known for being the leading gospel band in the country. The two (Dennis and Tony) have performed in several places and got nominated in several music awards and winning consecutively. They got nominated in the East African Groove Awards in 2012, won the song of the Year on Miraya FM 2012, Best Gospel Artist in the SSUSA awards 2014, Best gospel Video in the DVA Awards 2015 with recently SSTYA Best Gospel artist of year 2018 plus several nominations this year with STA Best Gospel Artist of the Year 2018 and SSUSA awards 2018 closing the year.