Alfred C Kalusha mp3 download , Alfred C Kalusha Songs , Alfred C Kalusha music , African songs , African Music Chart , African Music , African Artists, Photo Gallery and Free Video Afrocharts
Zambian Music
Zambian Songs
Zambian Artist, Artists
Zambia Music, Songs, Artists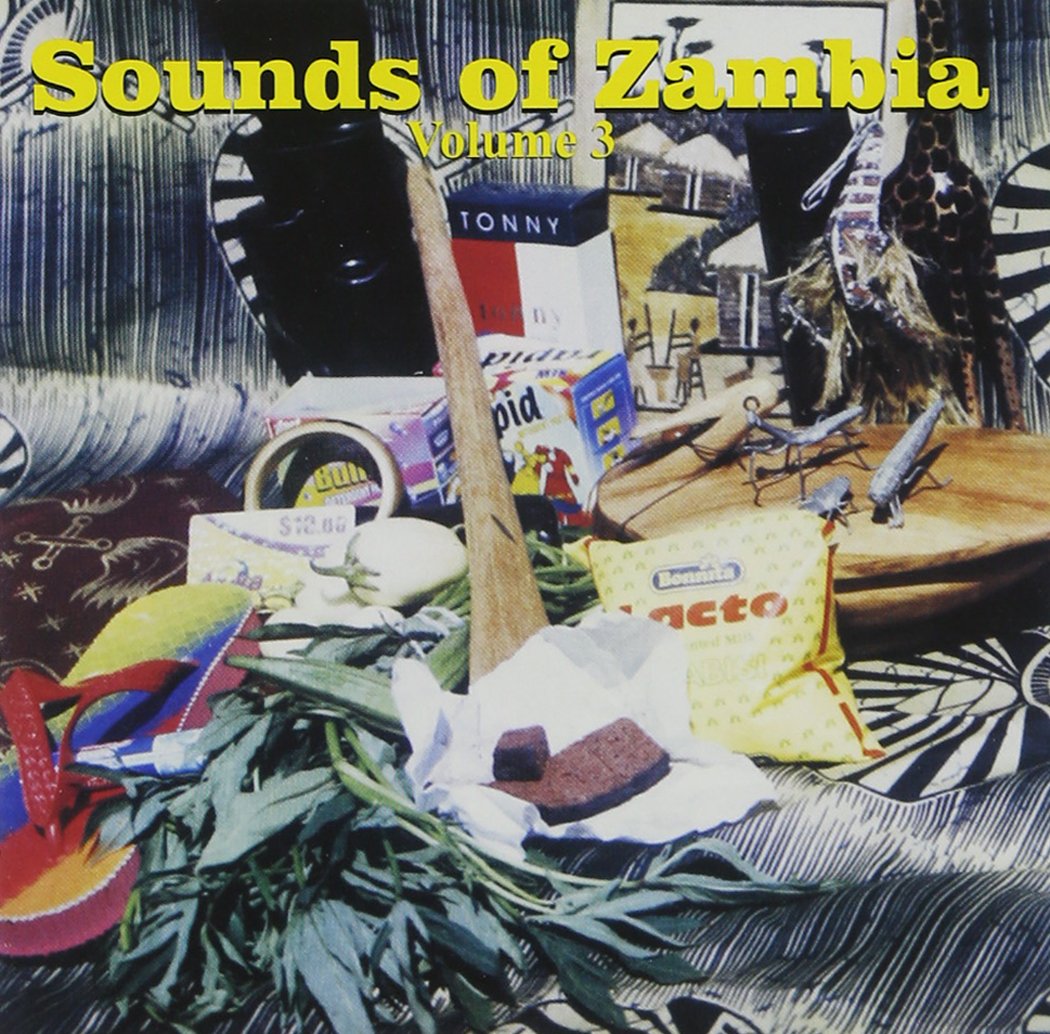 Alfred C Kalusha

Zambia | Traditional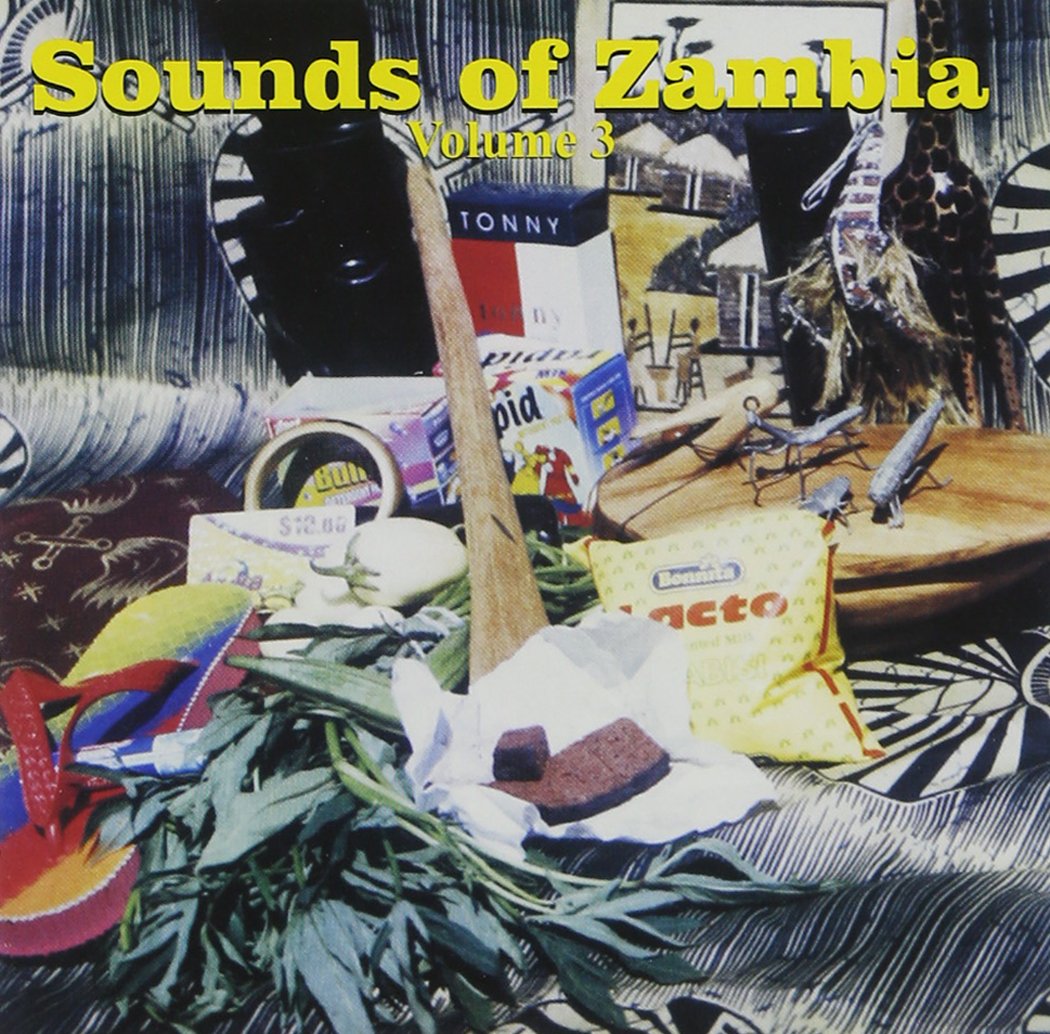 Alfred Chisala Kalusha Jr. was a notable Bemba folk musician. He was one of the most popular solo artists in Zambia in the late 1980s.

Kalusha passed away in July 1988 at the age of 31 after a long illness. He was from Luapula Province in North Eastern Zambia. He followed in the footsteps of his famous musician father, Alfred Kalusha.

A singer, multi-instrumentalist and prolific composer, he based his compositions on "Imfukutu" - Bemba folk music.