Sean Kd mp3 download , Sean Kd Songs , Sean Kd music , African songs , African Music Chart , African Music , African Artists, Photo Gallery and Free Video Afrocharts
Nigerian Music
Nigerian Songs
Nigerian Artist, Artists
Nigeria Music, Songs, Artists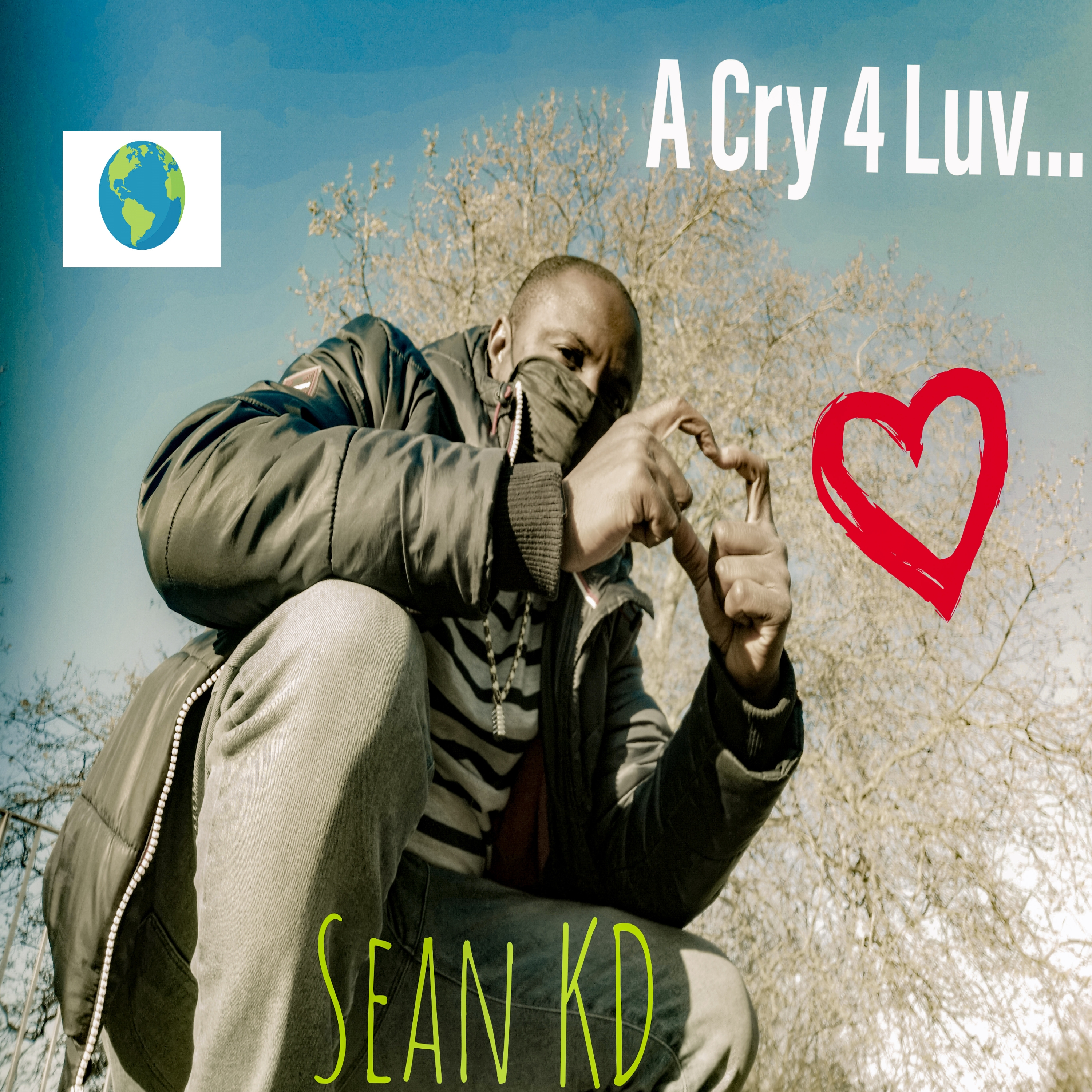 Oluseun Komolafe better known as Sean KD is a British born Nigerian singer, song writer & record producer. His the 3rd born in a family of two boys & two girlz.

He waz born in the UK but grew up in Nigeria his motherland. He was taken back shortly after birth by his parents to the eastern part of Nigeria in Nsukka" Anambra state to be precise & lived there till he was 11yrs old then moved to the West at Ibadan Oyo state where he completed his primary education & partly secondary school. He further went to Sokoto state in the northern part where he eventually finished his secondary education at the federal government college and that was where he got his initial nick name "Kdogg" as he would normally mime to snoop dogg's rap then but little did he know that his talents dwelled in his singing abilities.

He furthered his education by attending the University of Ibadan where he attained a diploma in industrial relations & trade unionism and during the time of his studies that year he got the chance

whenever he came home to Lagos from school he joins his big brother "Komo" at the studios to record hooks for him on his rap songs back in 2000. Then he met a lot of artiste at the "Evenesra" victoria Island Lagos studio in the likes of the plantation Boyz,Ruff Rugged, Remedies, Defo Clan & to name a few. He literally grew up in that age when afro-hiphop was literally still trying to grow out its first tooth. His first recording experience was on the song "Na today" by Komo which pierced through the FM radio stations back then and was on the lips of every fan that loved "afro-hiphop" in the hood. Since then he started building more confidence in singing professionally.

shortly after he had completed his studies he decided to move to London in the new millennium year 2000 to see the other side of the world . There was a lot to explore & opportunities opened up through hard work & his every day hustling to make ends meet.

He had opportunity whilst in England either to study "Music" or "Business management" but he decided to go for the business course knowing fully well that music lives in him and it was only a matter of time. He finished from the Greenwich School of management London & afterwards he decided to embark on the journey of his music career.

In 2005 he established his independent record label Oksoundz Music Factory & from a room where he had set up his professional home studio he began writing & recording tracks. In no time his home studio became a hang out for most Nigerian music celebrities such as African China,2baba, OJB (In Blessed memory), Skillz & some industry cats.

He released his first single titled "Shake it Shake it" in 2006 and featured "Oladele" a.k.a Del one of the rappers from the "Tribes men". The song went viral in London & South Africa mostly but got a ban in Nigeria by the NBC due to the vixens exotic standard outlook back then.

In 2007 he moved from London to establish his independent record label in Lagos Nigeria. After building & setting up one of the best studio environment at Ikeja Lagos, "Oksoundz" became a source for professional music projects to so many up coming & popular artist in the music industry with the likes of Olu Maintain, Terry G, Samclef, DJ Vinnie & to name a few.

He released his first solo album in 2009 called the "P3" [Passion Pain Progress] where he featured the late OJB jezerel.The Album was then distributed nationwide by Uba Pacific. The album was a fatanstic mastered finished work but lacked adequate promotions at the time.

He continued with more recordings & in 2011 he established a music institution "Creative Minds Music Institute" where he had helped youths gain access to a training course in computer music production & audio engineering whereas unleashing his entrepreneurship skills.

In 2013 he released a hot single titled "Control me" then rebranded his stage name to "Sean KD" shot a video with ace director "Patric Elis" Single did well that year and enjoyed certain airplays too.

In 2014 he further added to his knowledge by studying basic filming in visual production to enable him carry out more better projects in the entertainment field. This same year he established "Vstudio701" and made it a mother sister to his independent record label Oksoundz Music.

In 2019 he decided to re-visit the UK to reconnect his fans & also build back his international status with his music career.

Finally as 2020 sets in with a more promising music creative carer ahead & as the year locks down the earth with the global "Covid-19 " pandemics. All Sean KD did was to visit his achieves of lined out hit tracks waiting to unleash to his fans world-wide. "A Cry 4 Luv" was singled out from his already boiled EP "The Unforgettable". A master piece classic song calling on "humanity" to embrace love in accordance and irrespective of their Race, Tribe or ethnicity.

Over the years and agaist all oods coupled with some ups & downs Sean has never taught of given up on his music Journey.

If you would asked Sean KD when actually he started building interest in music he will tell you that his professor father was addicted to stock piling vyln of various world artiste of which he had found Fela Kuti, Onyeka Owenu, the Jackson 5 & to name a few. It was then he would listen & play with the music singing along with lyrics at the back of the vyln. With his vocals he believes was taking from his beautiful mother a bonified business woman that had once sang with the cherubim & seraphim choir.

In his words describing Music : "Music is the outlet of our feelings from the body & soul" .