Ras Madedo mp3 download , Ras Madedo Songs , Ras Madedo music , African songs , African Music Chart , African Music , African Artists, Photo Gallery and Free Video Afrocharts
Kenyan Music
Kenyan Songs
Kenyan Artist, Artists
Kenya Music, Songs, Artists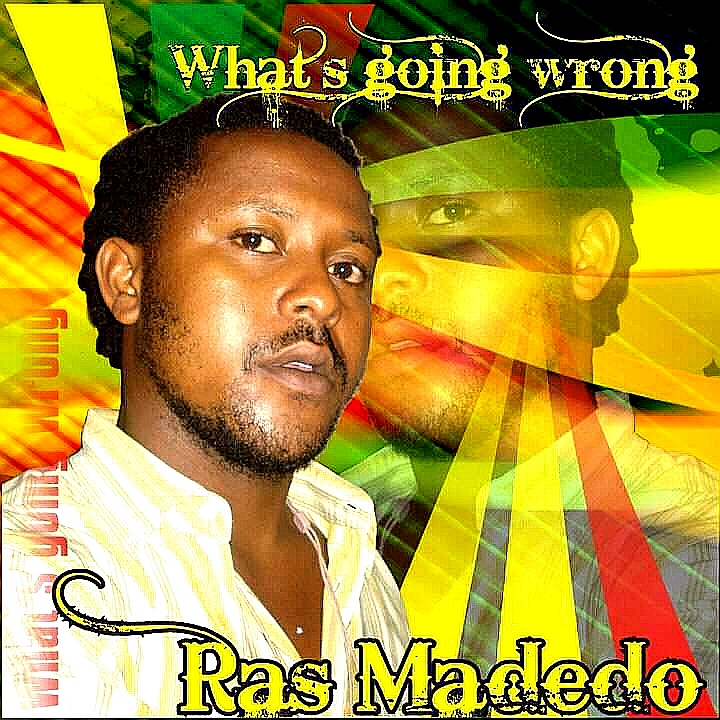 An award winning artiste Ras Madedo hails a the beautiful African Country of Kenya, winner of the 2009/2010 Best Reggae/Ragga Artiste of the Year in the Kenya Coast Music Awards
He stared his musical career in 2004 as a singer in a local band in the Coastal City of Mombasa. doing many stage shows at several hotels, beaches and local clubs.
In 2007 he performed at Second Annual East Africa Reggae Fest performing along side The late Mighty King-Kong and in the same year he performed along-side Israel vibrations Apple Gabriel. He has also performed together with big name like Teddy Dan, Stargate Family and recently Gyptian during his Kenyan Tour.
Ras Madedo first album title "What's Going Wrong" tells the story of love gain and love lost, the struggle of the poor and downhearted, of friendship and of freedom. The Album a grand effort for this artist is one you will enjoy from track one to track ten and is now available on itunes and all other online retail stores
Contact Info:
Ras Jahcob Willim Njeru (Kenya, Africa)
+254722105268
[email protected]
Lady B Bless (USA)
ARCANOVI Management. Records & Publishing Co,.
704-492-0860
[email protected]