Beenie Gunter mp3 download , Beenie Gunter Songs , Beenie Gunter music , African songs , African Music Chart , African Music , African Artists, Photo Gallery and Free Video Afrocharts
Ugandan Music
Ugandan Songs
Ugandan Artist, Artists
Uganda Music, Songs, Artists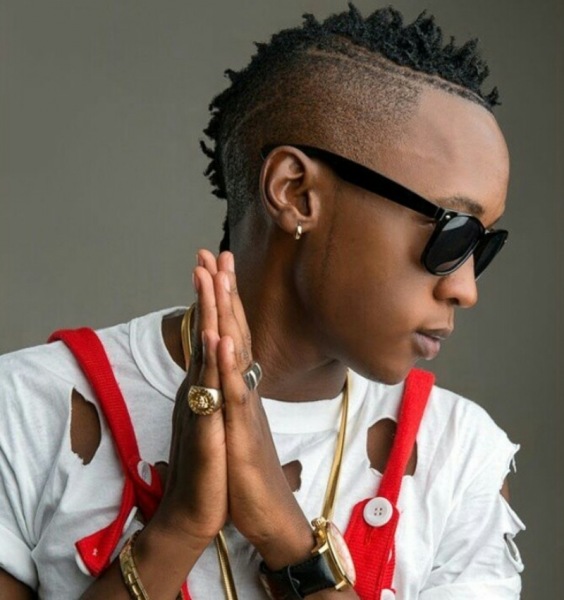 "Baguma Crescent (born 23 Feb 1994 ), known professionally as Beenie gunter , is a Ugandan artist and song writer best known for Afro dancehall. He began his career in music when he was 7 years old. He started pursuing music full-time in 2010, he collaborated with Sheebah Kalungi on No Offence remix , Tompana with Eddy Kenzo, Pon mi ft Slick Stuart N Roger, Olina work ft Skales.
Beenie Gunter is signed under Talent Africa & Guntalk City of which his the C.E.O.
Give time some time is his motto and Bali abayaye tubasobola his slogan"