Star Eagles mp3 download , Star Eagles Songs , Star Eagles music , African songs , African Music Chart , African Music , African Artists, Photo Gallery and Free Video Afrocharts
South Sudanese Music
South Sudanese Songs
South Sudanese Artist, Artists
South Sudan Music, Songs, Artists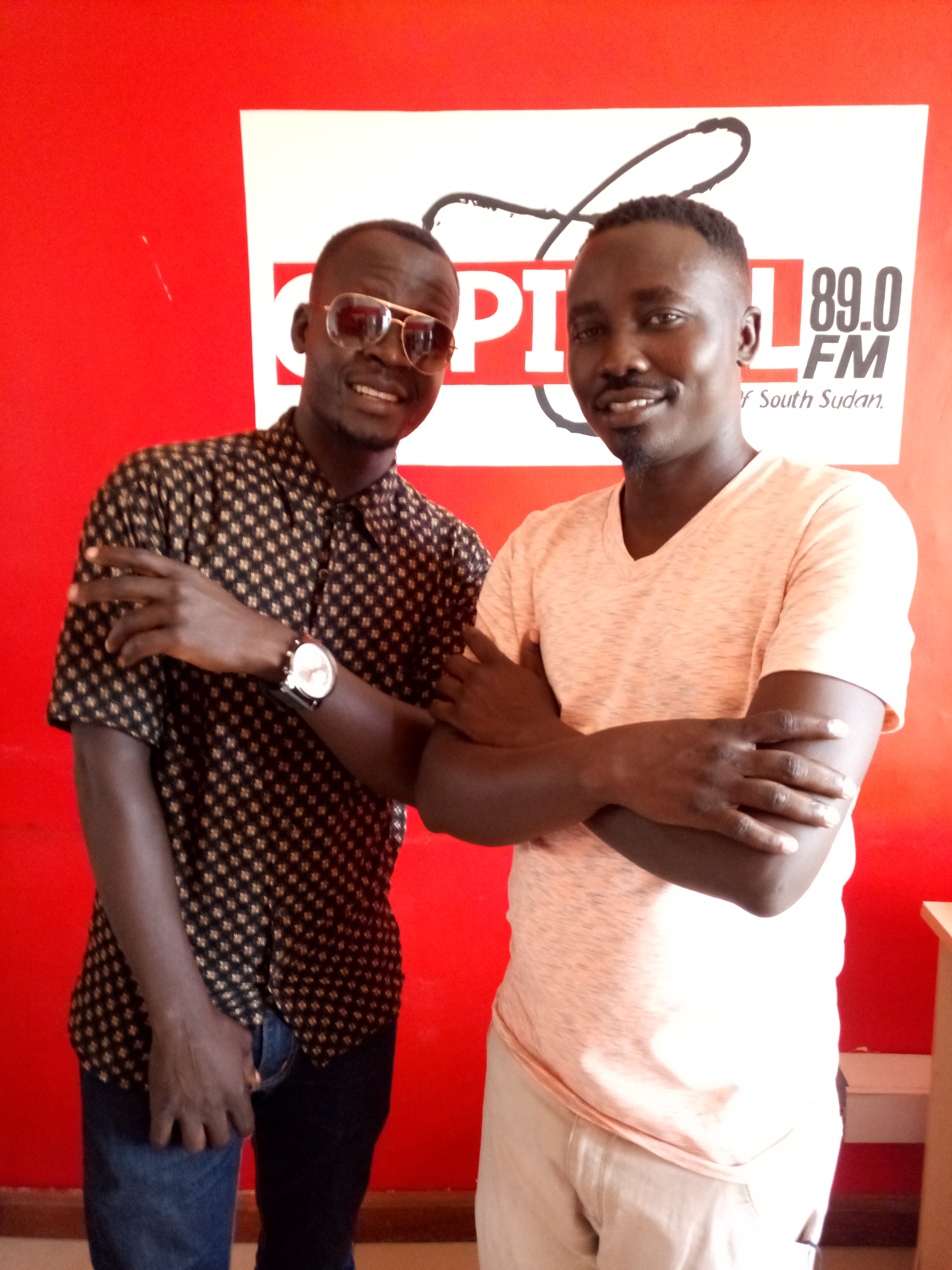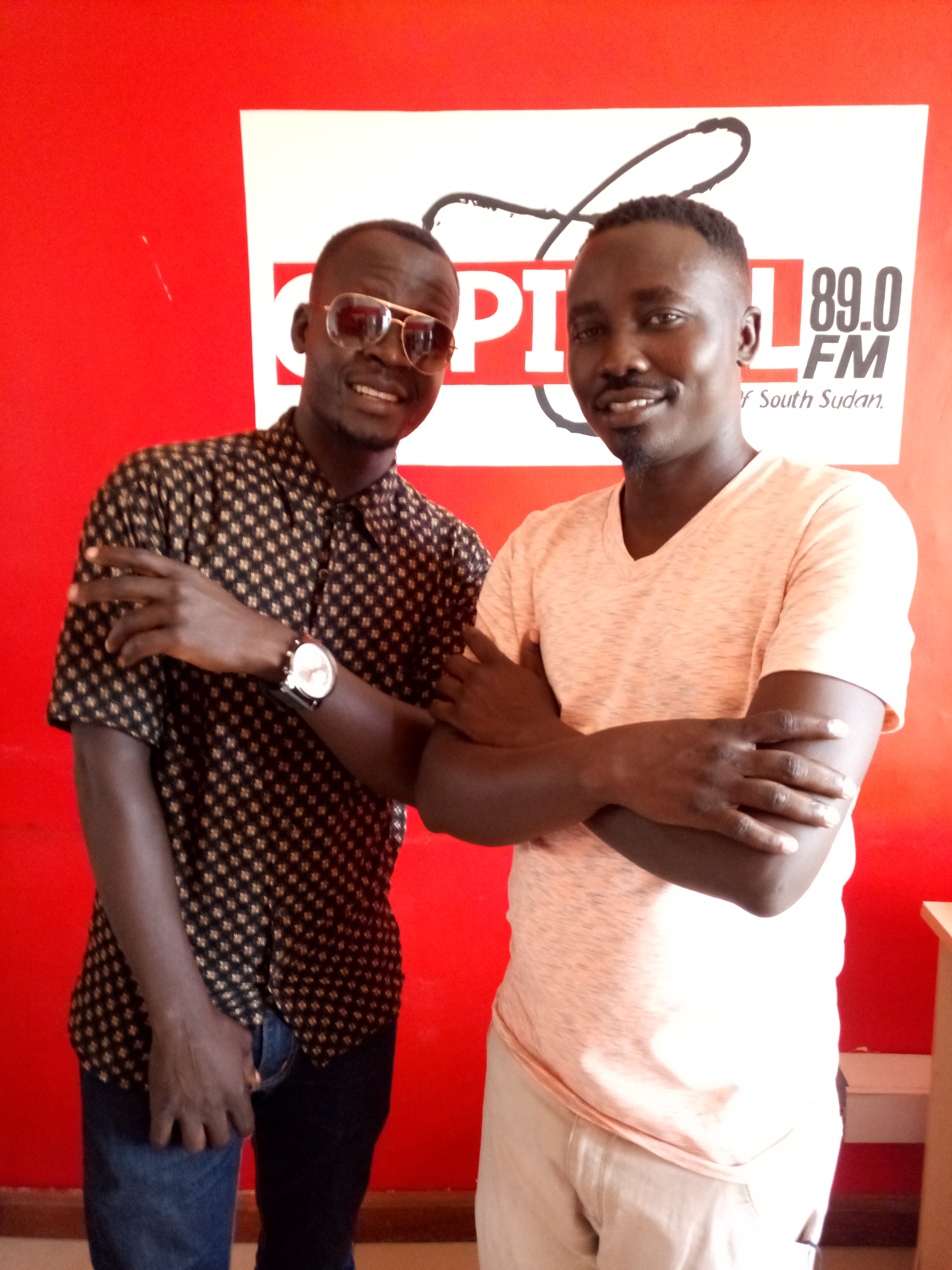 Star Eagles is a South Sudanese gospel duo comprising Dennis Denaya and Anthony Manasseh.

The group was formed in 2002 with a vision to reach churches, communities and families with socially positive and spiritual messages. The duo performs songs in a number of genres including reggae, Afro-fusion and R&B.
Loging you in, Please wait!
Already have an account? Log in
Tell us which Countrie(s) you represent to make Afrocharts experience perfect for you.

























































What are your favorite Genres