Almok mp3 download , Almok Songs , Almok music , African songs , African Music Chart , African Music , African Artists, Photo Gallery and Free Video Afrocharts
Togolese Music
Togolese Songs
Togolese Artist, Artists
Togo Music, Songs, Artists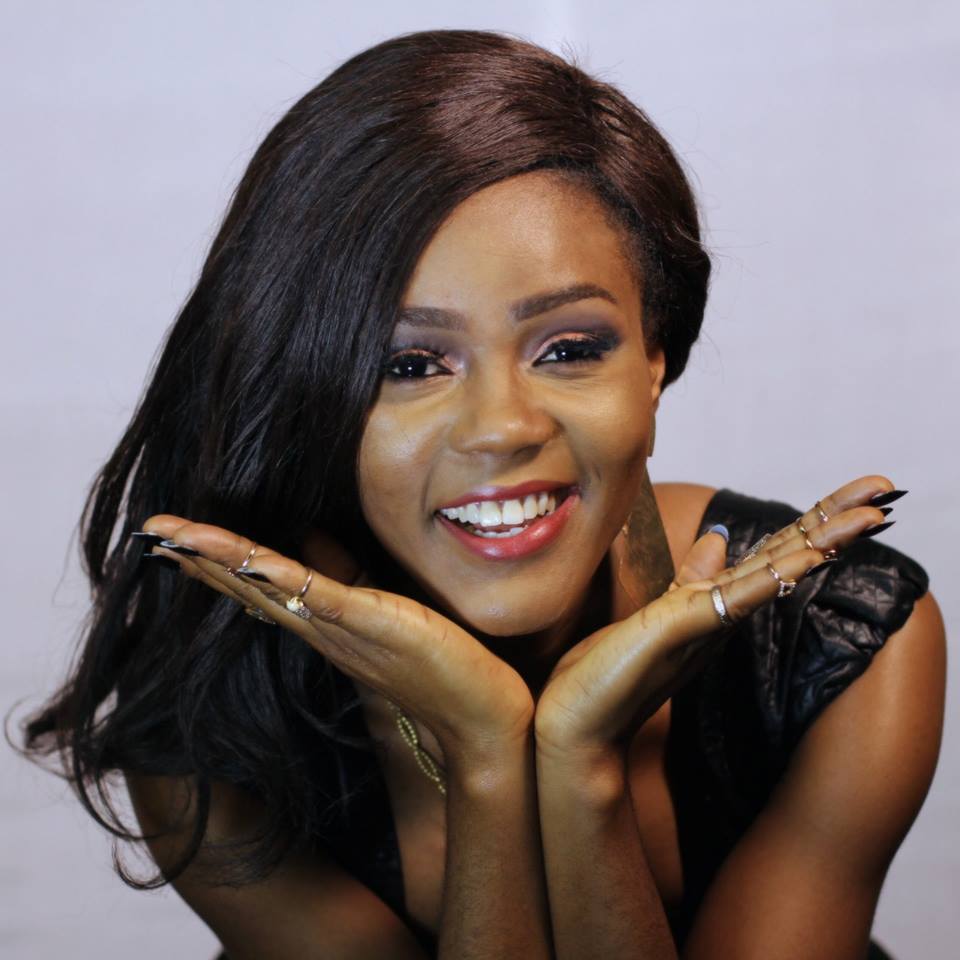 ALMOK is a young Togolese singer present on the musical scene of her country since 2011. With a mixture of R&B and afropop, she released a 1st album called "Mon ideal" in 2012. A thriller erudite and pleasant of 13 titles that Mixing lyric beauty, mastery of singing and varied musical orchestration. And the charm operates. The public and the critics are seduced. A work that allows her to be the winner of the "Best female artist of the year" in Togo. A popular vote devoted to it, "Personality of the Year".

The vast musical potential of ALMOK, and its unique voice timbre allow it a remarkable presence in the circle respected the certain values ​​of the Togolese music.
The one who started in the musical groups of her church, and forged her weapons in the classics, sees this recognition, of her peers, according to her expressions, as "a great responsibility".

True to her Rnb inspirations, the singer brings a touch of the most original to her songs, to give them an afro flavor. An artistic alchemy that gives us an Afro pop title entitled "Gweta" in 2013, and "Jiguèguè" in 2014.

At the same time, she becomes ambassador WOODIN of her country and is the muse of the NGO PLAN TOGO for the program "Because I am a girl", devoted to the education of the girl.

The same year she will see her next to the TOOFAN group for the title "Dati the wood", devoted to the valorization of the loincloth. The woodin hymn.

ALMOK is once again devoted "Best female artist of the year", to the All Music Awards 2014, the biggest reward ceremony of the actors of music in Togo.

The one the fans call "the queen" is preparing for the other phase of her career. In April 2015, we find the singer on a featuring with the Beninese star Sessimé GUEDOU. "Yayayé" is an invitation to Africa to dance. In May of the same year, the single "Nononini", with a video made in South Africa is on the airwaves of Africa. ALMOK goes to the conquest of Africa.

ALMOK, it is also a manifest commitment in the social. 20% of its return to the education of the girl in Togo. She also offers a song to the NGO PLAN TOGO, as part of the campaign: "Because I am a girl", project for the quality education of the girl in Togo.

ALMOK, is today undoubtedly one of the leading figures of Togolese music, one of the most solicited artists.