GodBreath mp3 download , GodBreath Songs , GodBreath music , African songs , African Music Chart , African Music , African Artists, Photo Gallery and Free Video Afrocharts
Ghanian Music
Ghanian Songs
Ghanian Artist, Artists
Ghana Music, Songs, Artists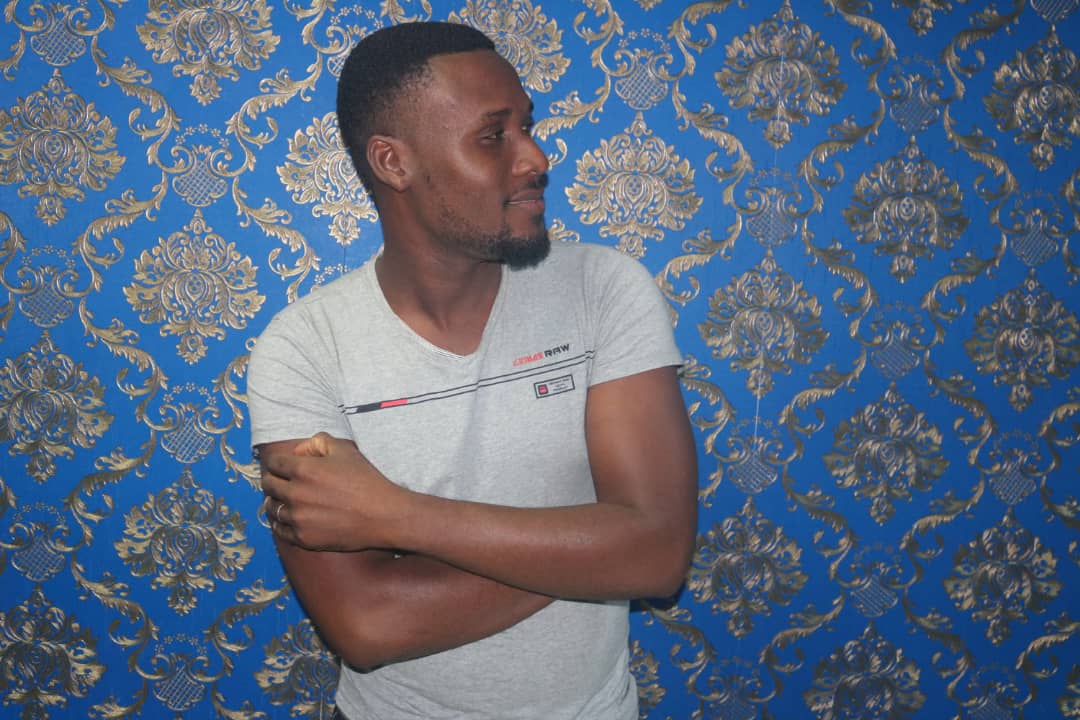 Artiste biography

I am a young talented artiste in Ghana west Africa on the rise with love for gospel music.

My artiste name for stage is GodBreath and in real life am Samuel kwarteng Mensah.

Gospel music because I believe the word of God is the power of God unto salvation to them and all that believe. First to the Jews and to us.

GodBreath music is about the promotion of the word.