Daphne mp3 download , Daphne Songs , Daphne music , African songs , African Music Chart , African Music , African Artists, Photo Gallery and Free Video Afrocharts
Cameroonian Music
Cameroonian Songs
Cameroonian Artist, Artists
Cameroon Music, Songs, Artists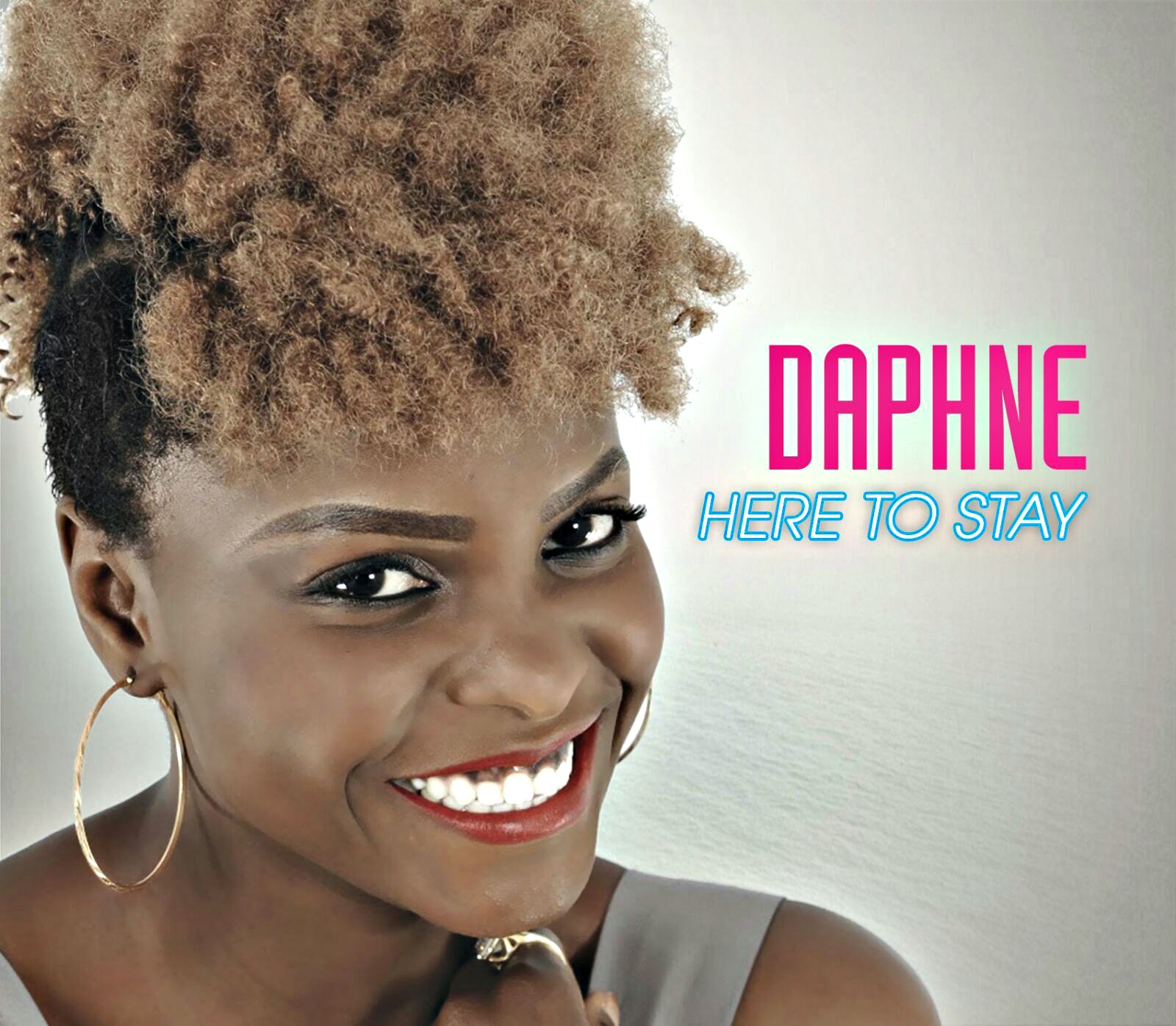 Daphné was born in Buea, Cameroon. She grew up in Douala, Cameroon. She has stayed in Youande, Poitiers in the Poitou region, the Alps and even abroad.

Daphné has always been a huge fan of Henry Purcell, Mozart and Maurice Ravel. Her modern musical tastes include Stevie Wonder and Sting but she says the latter did not influence her own work. Technically speaking, the most important thing for her in writing a song is finding the right tune because "tunes carry emotions". Sometimes referred to as the French Björk, Daphné's entrancing voice often has her compared to a fairy. She confesses that she "would love to touch the hearts of people who stopped believing in their dreams, in their lives, who only think of running away..."

Her first album, which could be defined as trip hop with a touch of pop and chanson, just illustrates this frame of mind. Le réveil (The Awakening) is about being happy in love and confident in the future. Anna is about the end of innocence. Un homme sous influence (A Man Under Influence) is about rejection while Ton cœur (Your Heart) is an ode to trust. Trafalgar Square tells how the sun always shines again after the rain. L'insoumise (The Rebel) and Il viaggio (The Journey), a song in Italian, are both about the essential need to stand for oneself, to resist, to fight against oneself and society to uncover one's true personality and eventually see love as it is: a liberation.