Jua Cali mp3 download , Jua Cali Songs , Jua Cali music , African songs , African Music Chart , African Music , African Artists, Photo Gallery and Free Video Afrocharts
Kenyan Music
Kenyan Songs
Kenyan Artist, Artists
Kenya Music, Songs, Artists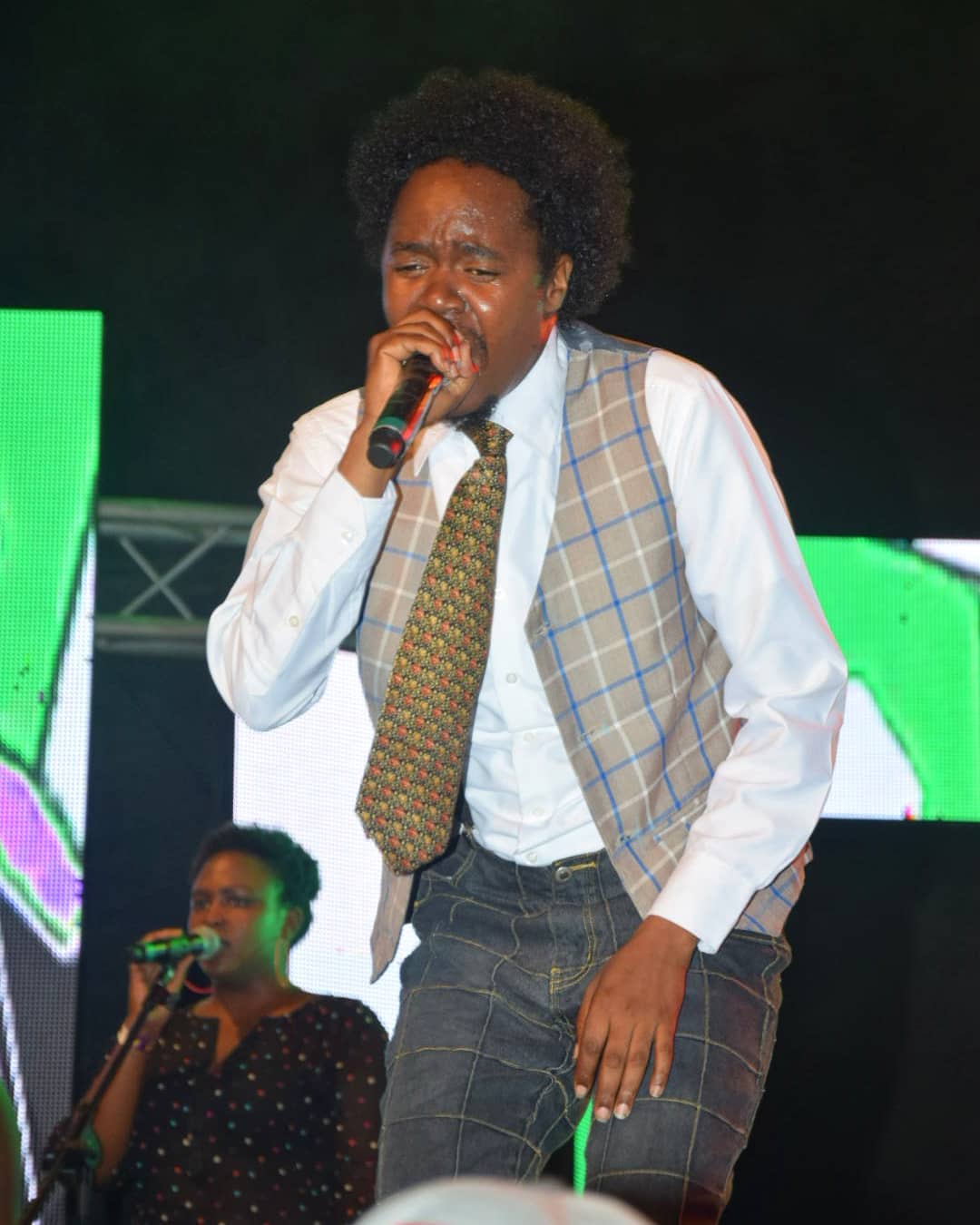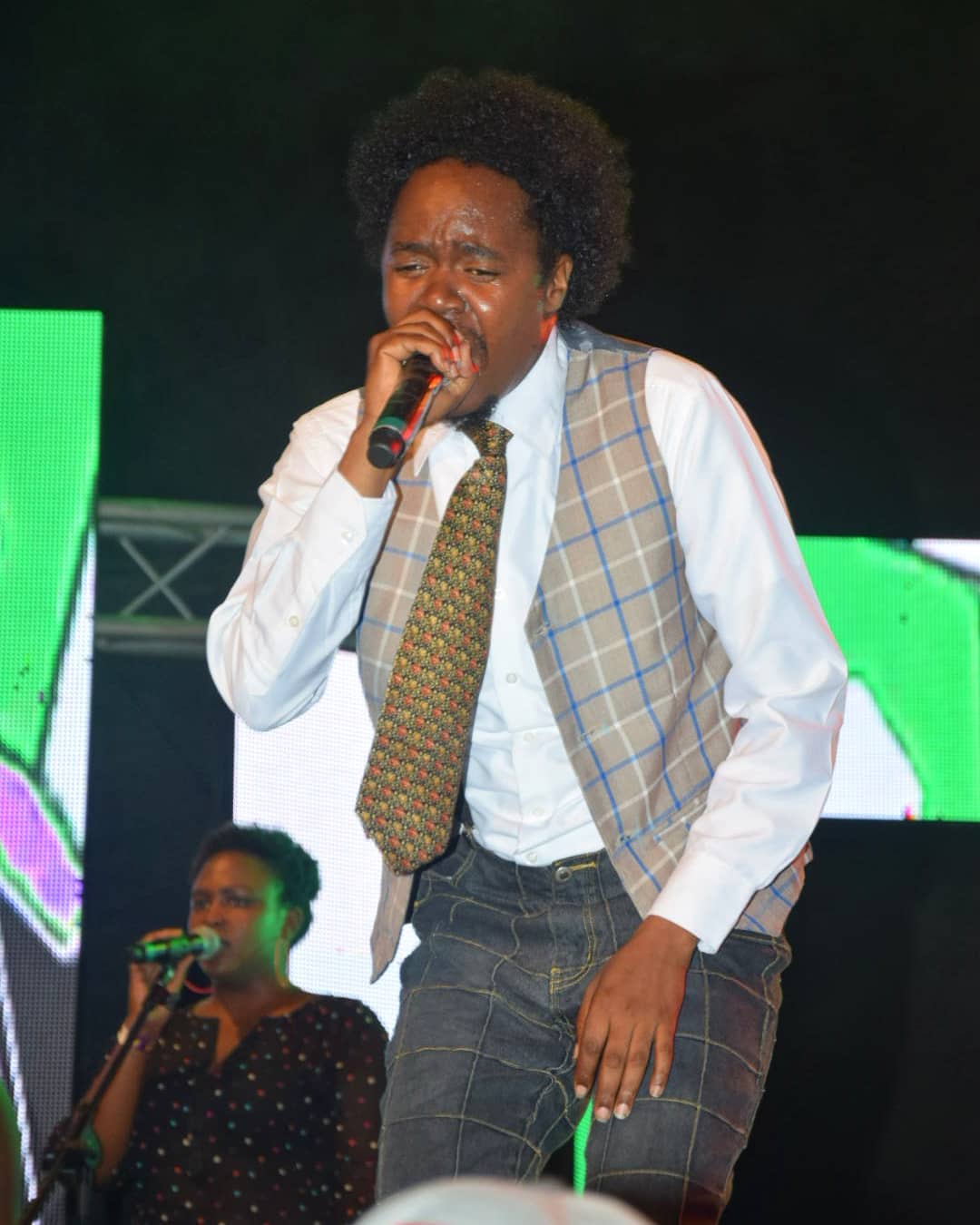 Paul Julius Nunda, better known by his stage name Jua Cali, is a Kenyan hip hop artist. In 2000, together with record producer Clemo, he founded Calif Records where he has been ever since. Jua Cali performs in Swahili and Sheng in a popular Kenyan style of rapping called genge.
Loging you in, Please wait!
Already have an account? Log in
Tell us which Countrie(s) you represent to make Afrocharts experience perfect for you.

























































What are your favorite Genres