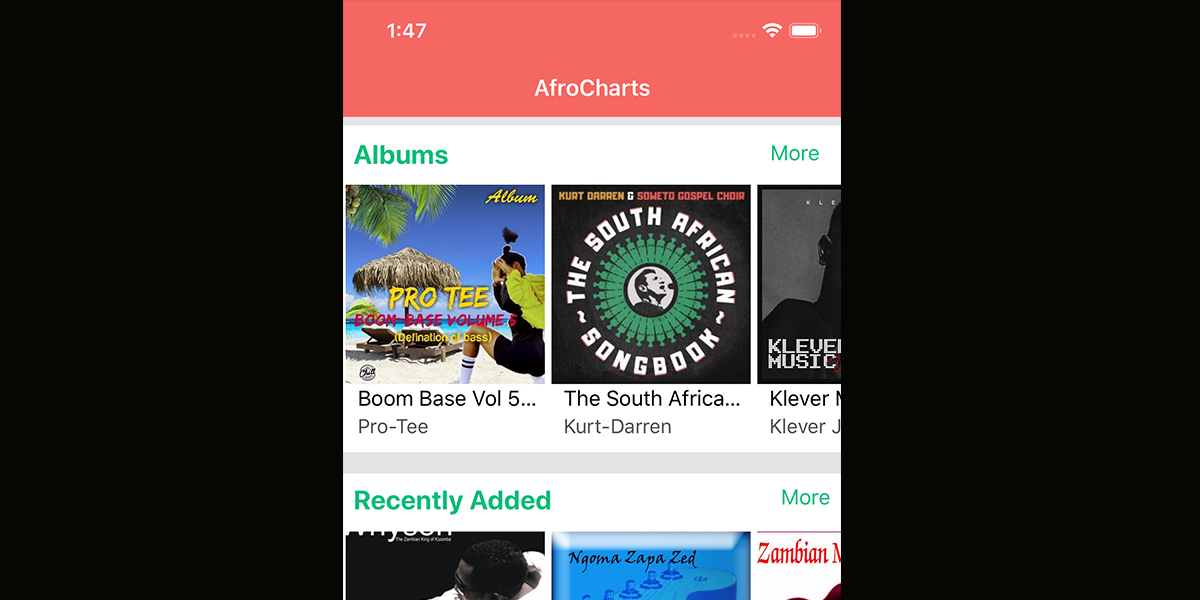 AfroCharts adds album feature to it's streaming platform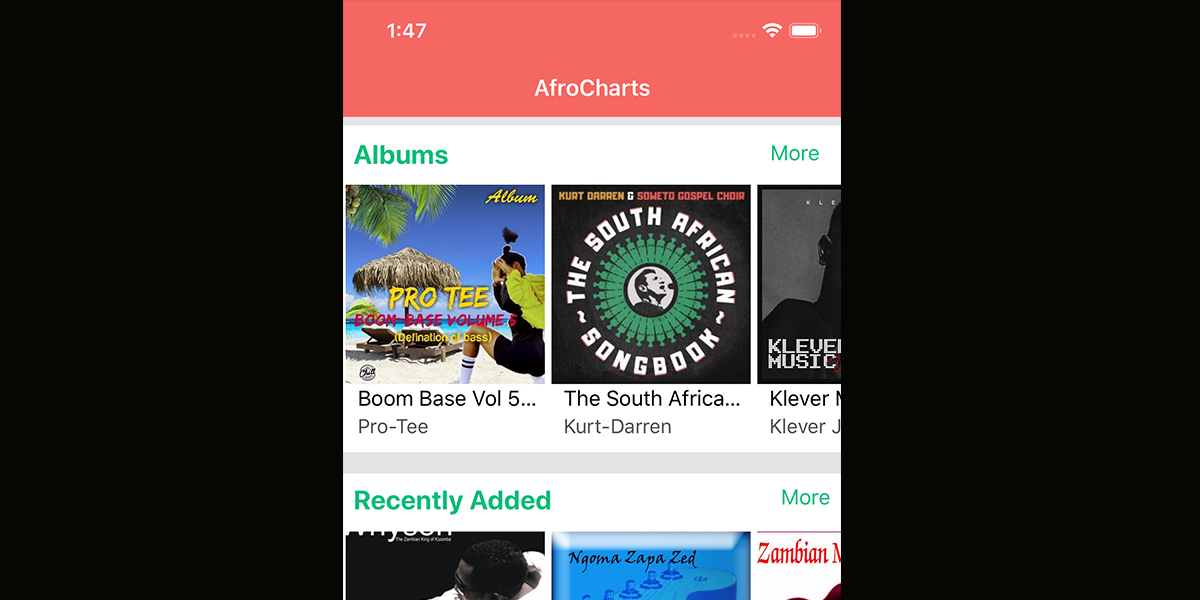 AfroCharts is a fast growing African music streaming platform. It's growth is shown in the growing number of users, song uploads, artist pages and monthly streams.

Today AfroCharts is happy to announce the addition of album functionalities. The album feature has been asked by both listeners and artists for awhile now.

Listeners can now stream their favorite albums from their favorite African artists. Albums can be found by searching an album name or artist of the album.

As for artists, they can now upload their albums 100% free. Weather you are an independent artist or music record label/distributor, AfroCharts has made the album uploading process easier. Check out the the video below on how to upload an album on AfroCharts.