D-mike mp3 download , D-mike Songs , D-mike music , African songs , African Music Chart , African Music , African Artists, Photo Gallery and Free Video Afrocharts
Zambian Music
Zambian Songs
Zambian Artist, Artists
Zambia Music, Songs, Artists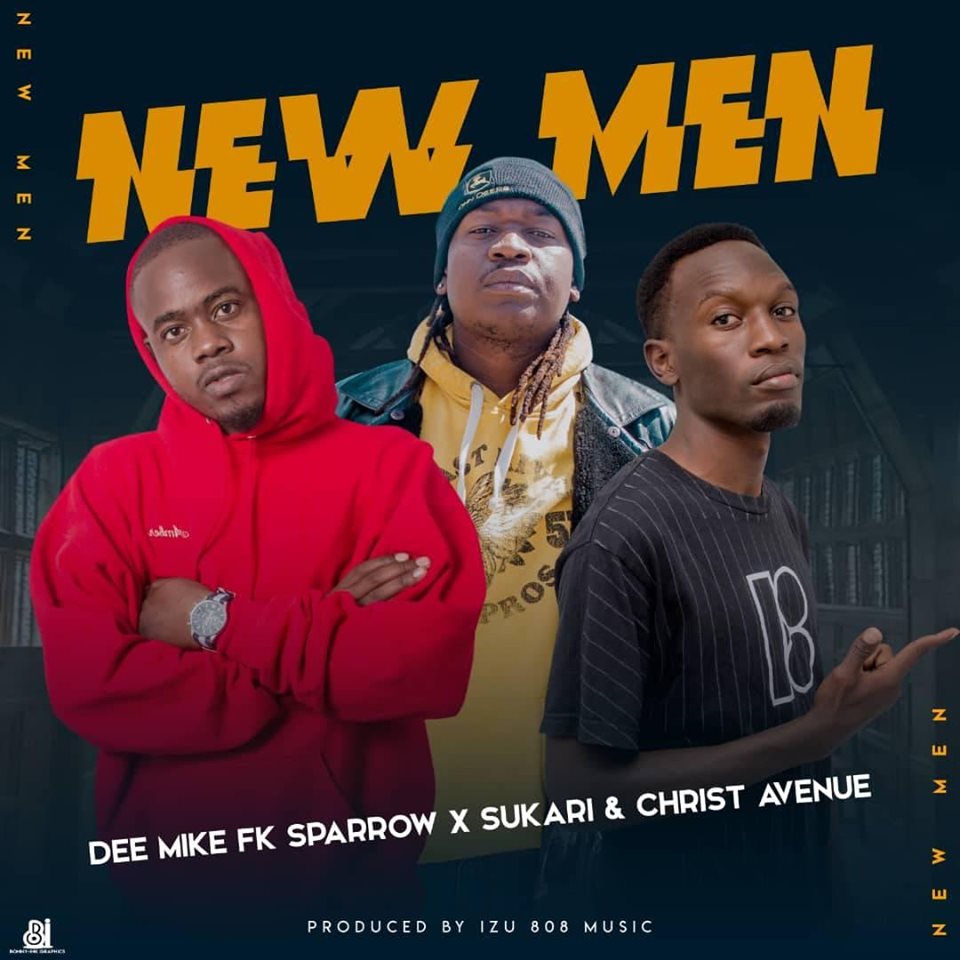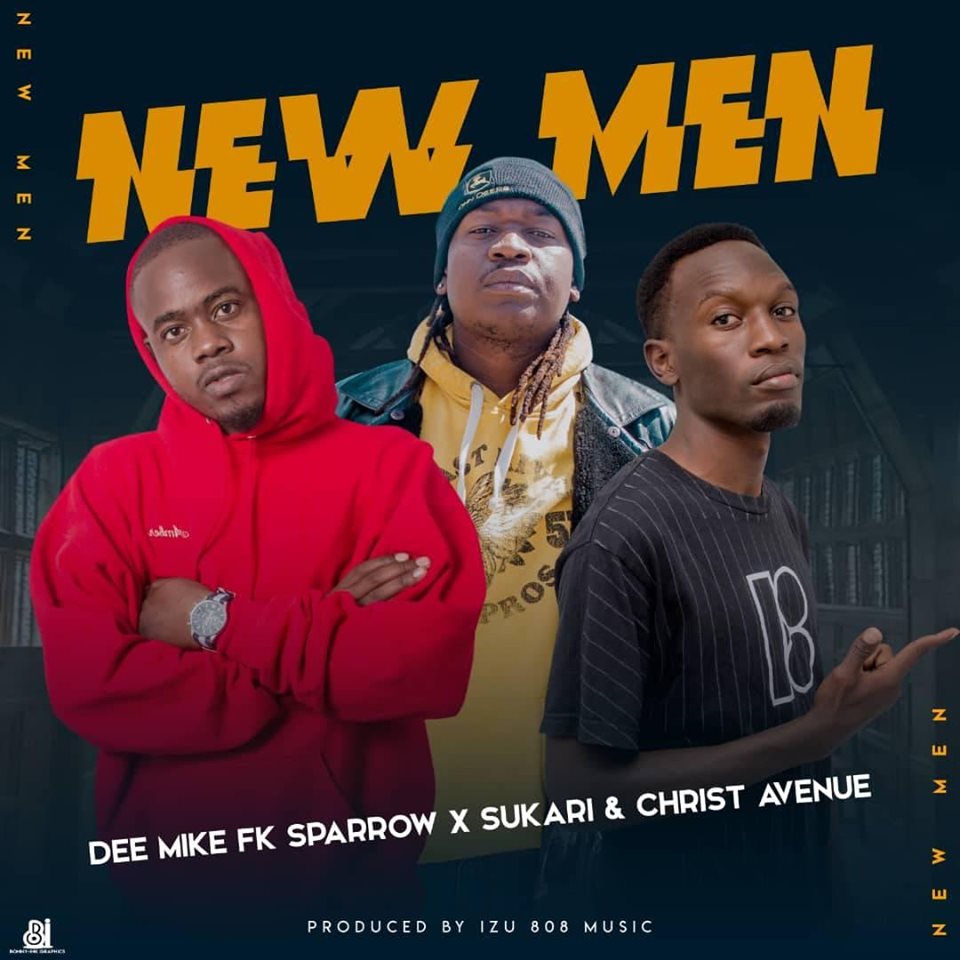 Mike David mwanza was born on 25 January, Lusaka, Matero Lilanda, superlative acknowledged by his stage name as D-Mike means Mike David mwanza I am a musician from Zambia. Mike being hip hop dancer, at a younger age, His passion for music began at junior secondary school. He experienced hip-hop, through the likes of flame, Lecrae, shai linne, 116 clique, and many more. In 2011, I began writing my songs in class, during lesson time and break time, though it was a hard task, both school and music. Most of my friends used to call me Sparrow aka the brown BIRD. Though I was not a Christian but It was not easy to fit in both world, secular and gospel music which was not a right move. My producers and friends advised me either to do secular music or gospel music. However, DJ Izu (808 music) was my first producer and has been my producer currently, though I was not consistence with one producer back then, Ricor no doubt (turn up music) and Sukari (Sugar bow Empire) produced my songs in 2011-2014.
Though being religious for some time, not being a Christian, was a tough journey, I got saved in 2018, July 29 at Kafue reformed Baptist church. music and ministry are what I am into, reaching out to young people in the streets, schools, and different places.
I am inspired by many artists such as Shai linne, evangel, Flame, Mike-Real, Json, beautiful eulogy, Alex faith and the lamp mode record artist. New man is one of my popular song featuring Christ avenue and Sukari produced by Izu and followed by soli deo Gloria ft josh thee artist, Sukari and Andy P produced by Izu.
Besides music, he is a younger theologian, trained by Lusaka ministerial college (dp), a young preacher and public speaker (politics) and he is also a Teacher by profession with bachelor's degree in secondary education in the school of natural sciences and philosophy of religion at Zambian open university. D-MIKE wishes to reach out to the prisoners and the street through music and ministry.