Sola Fide (Christ Avenue, Rastel, Chantel) by D-mike mp3 download , African songs , African Music Chart , African Music , African Artists, Photo Gallery and Free Video Afrocharts
Zambian Music
Zambian Songs
Zambian Artist, Songs, Music
Zambia Artist, Songs, Music
african chart,african music chart,african music,east african music,west african music,african hits,afrocharts,afrobeats,afrobeats charts,afro charts,P-Square,Davido,Akon,Wizkid,D'banj,Chimamanda Ngozi Adichie,Don Jazzy,Sarkodie,2face Idibia,Tiwa Savage,Burna Boy,Yemi Alade,Magic System,D'Prince,Korede Bello,Reekado Banks,Skepta,Di'ja,Dr SID,DJ Arafat,Tekno,
Algerian Music,Angolan Music,Beninese Music,Batswana Music,Burkinabe Music,Burundian Music,Cameroonian Music,Cape erdean Music,Central African Republican Music,Chadian Music,Comoran Music,Congolese Music,Djiboutian Music,Egyptian Music,Equatorial Guinean Music,Eritrean Music,Ethiopian Music,Gabonese Music,Gambian Music,Ghanian Music,Guinean Music,Guinean Music,Ivorian Music,Kenyan Music,Basotho Music,Liberian Music,Libyan Music,Madagascan Music,Malawian Music,Malian Music,Mauretanian Music,Mauritian Music,Moroccan Music,Mozambican Music,Namibian Music,Nigerien Music,Nigerian Music,Congolese Music,Reunion Music,Rwandan Music,Saint Helena Music,Sao Tome and Principe Music,Senegalese Music,Seychellois Music,Sierra Leonean Music,Somali Music,South African Music,South Sudanese Music,Sudanese Music,Swazi Music,Tanzanian Music,Togolese Music,Tunisian Music,Ugandan Music,Western Sahara Music,Zambian Music,Zimbabwean Music
Algerian Songs,Angolan Songs,Beninese Songs,Batswana Songs,Burkinabe Songs,Burundian Songs,Cameroonian Songs,Cape erdean Songs,Central African Republican Songs,Chadian Songs,Comoran Songs,Congolese Songs,Djiboutian Songs,Egyptian Songs,Equatorial Guinean Songs,Eritrean Songs,Ethiopian Songs,Gabonese Songs,Gambian Songs,Ghanian Songs,Guinean Songs,Guinean Songs,Ivorian Songs,Kenyan Songs,Basotho Songs,Liberian Songs,Libyan Songs,Madagascan Songs,Malawian Songs,Malian Songs,Mauretanian Songs,Mauritian Songs,Moroccan Songs,Mozambican Songs,Namibian Songs,Nigerien Songs,Nigerian Songs,Congolese Songs,Reunion Songs,Rwandan Songs,Saint Helena Songs,Sao Tome and Principe Songs,Senegalese Songs,Seychellois Songs,Sierra Leonean Songs,Somali Songs,South African Songs,South Sudanese Songs,Sudanese Songs,Swazi Songs,Tanzanian Songs,Togolese Songs,Tunisian Songs,Ugandan Songs,Western Sahara Songs,Zambian Songs,Zimbabwean Songs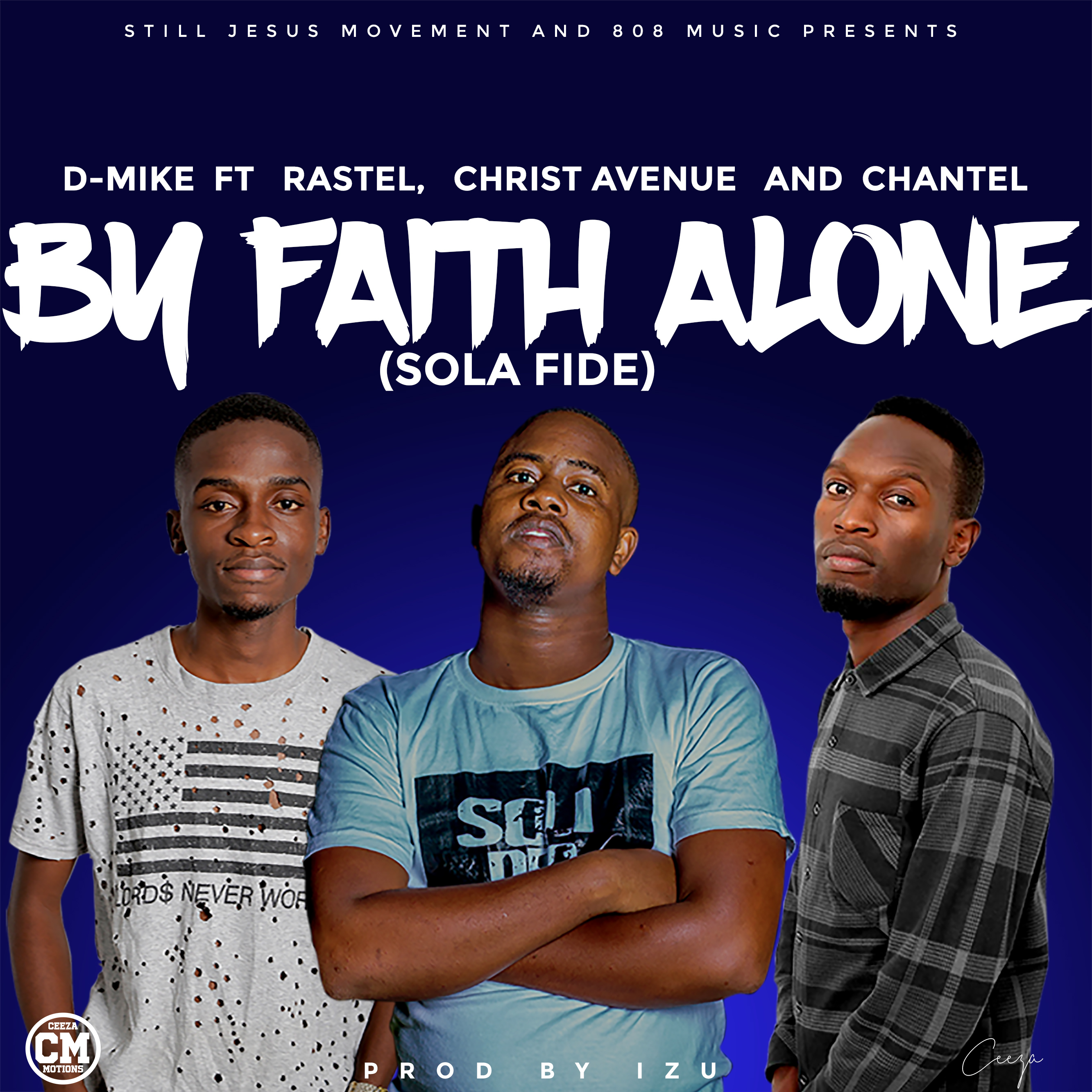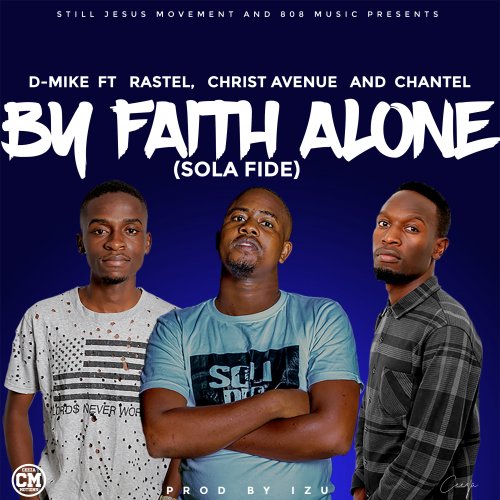 Sola fide means "faith alone," is important because it is one of the distinguishing characteristics or key points that separate the true biblical Gospel from false gospels. At stake is the very Gospel itself and it is therefore a matter of eternal life or death. Getting the Gospel right is of such importance that the Apostle Paul would write in Galatians 1:9, "As we have already said, so now I say again: If anybody is preaching to you a gospel other than what you accepted, let him be eternally condemned!" Paul was addressing the same question that sola fide addresses.